Leaving a Job? What Can You Take With You?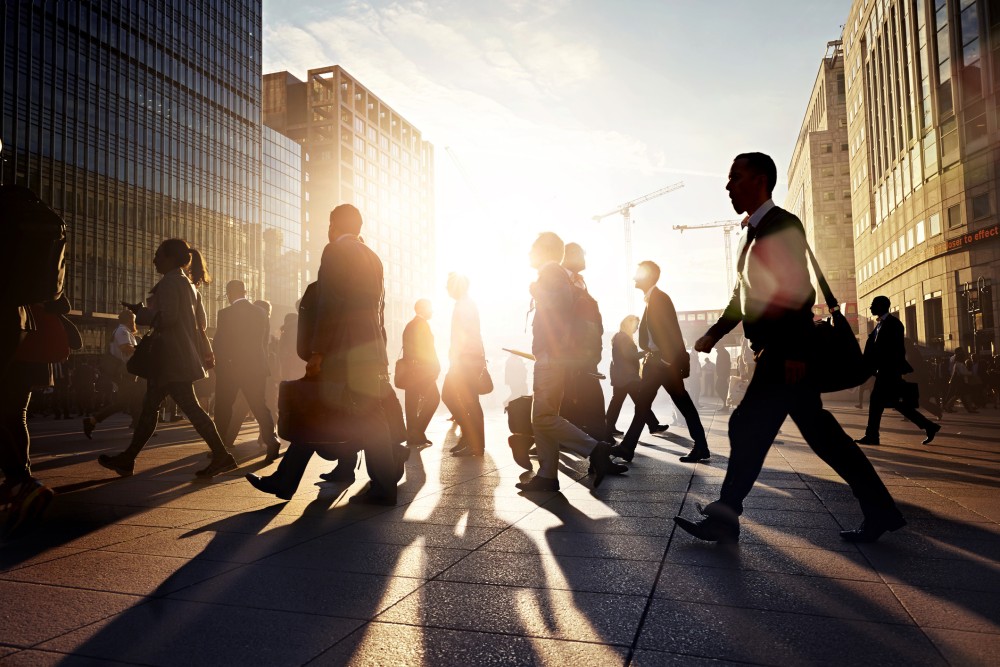 When you're leaving a job, what can you take with you? You might know to leave the desk and the ugly office plant, but other items like documents and electronic data are a whole other matter.
From e-mail messages to bathroom keys to the office supplies in your filing cabinet, there are a number of items you may need to account for.
So what belongs to you, and what belongs to your employer? Here are a few legal issues to consider before you clear out your desk:
"Your" data may not be yours. When you leave a job, a part of you may remain with the company: your digital spirit. If you're thinking ahead, you may be able to hang on to the digital essentials that can move your career forward, PC World suggests, by saving your contacts and some recent work samples well before you're locked out of your office computer system. But be careful: Be sure to steer clear of proprietary information that belongs to your company. Consult your employee handbook or hiring agreement, which will likely tell you what does and does not belong to you. Soliciting clients and forwarding company e-mail to personal accounts also may not be allowed.
"Starter" files may be a no-go. If you're leaving a job and taking the plunge into self-employment, you may be tempted to collect a portfolio of your best work and even boilerplate contracts that you can use for reference. But again, it's essential to respect the company's intellectual property rights, or you could face a costly lawsuit. Don't take anything that can be construed as a company secret, such as product roadmaps or strategic marketing plans. Also, don't breach non-disclosure or non-compete agreements. To be safe, you may want to clear the files with your legal and HR departments.
Physical items get left behind. Exiting employees are typically required to turn in all company books and materials, keys, ID badges, computers, cell phones and any other company-owned items. This also includes office supplies, so don't go stuffing your pockets full of pens and paper clips on your way out. Also don't forget to give back your building access card.
Be smart about inventions. Inventors own their patent rights until they transfer them to someone else. However, many employers require employee inventors to assign their patents to the company. To know whether or not you have rights to an invention and/or patent when you leave the company, check your employment agreements for any assignment provisions.
Contractor ownership can get complicated. If you're an independent contractor and helped work on research or development projects, then ownership of your work may be a complicated question. In such a case, it might be helpful to consult with an employment attorney. While you're at it, make sure you're not a legally misclassified worker. If you're an employee and not a contractor, your ownership rights may be different.
Nothing lasts forever, and in this economic clime, a job is anything but guaranteed. For more helpful information on what to do when you're out of a job, check out FindLaw's free Guide to Job Loss.
Related Resources:
You Don't Have To Solve This on Your Own – Get a Lawyer's Help
Meeting with a lawyer can help you understand your options and how to best protect your rights. Visit our attorney directory to find a lawyer near you who can help.
Or contact an attorney near you:
Content For You