Top 10 Legal Tips for New Grads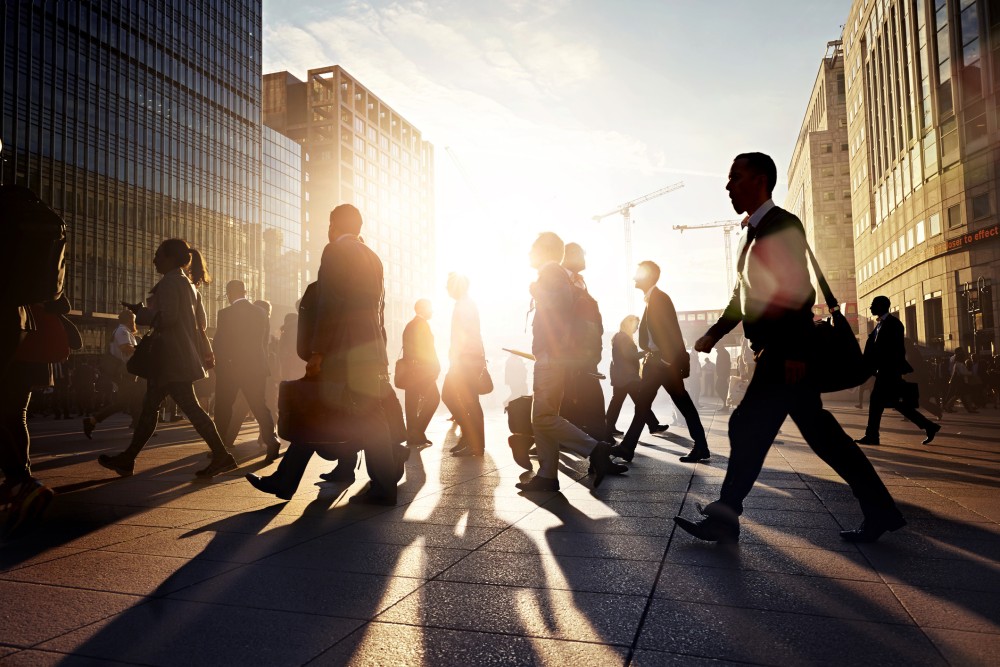 So you're a new grad, and you've just finished walking across the stage to "Pomp and Circumstance"... or swaying to Vitamin C's "Graduation."
Congrats!
But after the joys and festoonery of graduating have faded and been swept away, it's time to get down to business. Here are 10 legal tips can help you deal with life's difficulties:
Disclosure: LegalStreet and FindLaw.com are owned by the same company.
Related Resources:
Content For You