The Top 5 Renter's Rights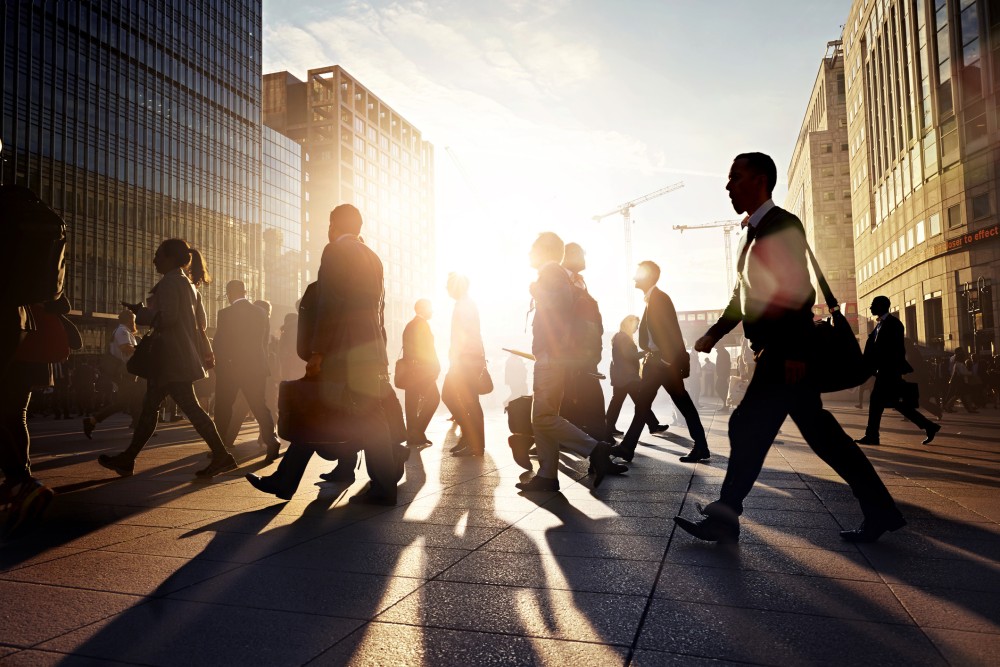 Renter's rights will be on the minds of many college students with the school year getting under way. Students across the country will be signing leases and moving into their own places perhaps for the first time.
While having your own apartment can be an exciting time, it can also lead to serious legal consequences.
A lease is a legal contract that binds you and your landlord together. While your landlord has rights to collect rent and tell you not to blast music at midnight, you should know that tenants have rights too. Here are the top five renter's rights you should know:
Evictions. Contrary to popular belief, your landlord generally can't just kick you out for any reason. This is true even if you fall behind on your rent. Evictions are governed by state law, and in almost every jurisdiction, your landlord needs to give you notice of the eviction and get a court order to evict.

Security Deposit. You shouldn't count your security deposit as lost the moment you hand it over. Landlords typically must return your full deposit plus interest, unless they can show the deposit was needed to pay for reasonable repairs and maintenance. You can usually require your landlord to provide an accounting for how the security deposit amount was used.

Landlord Repairs. If your refrigerator stops working or there is no heat in the dead of winter, your landlord may be obligated to make the repairs. Most landlords owe their tenants a duty to keep the premises habitable. So tenants should not be on the hook for making these costly fixes.

Safety. If there is a rash of robberies or muggings in your neighborhood, your landlord may have the obligation to take reasonable safety precautions. For example, your landlord may have to reinforce locks, put bars on windows, and install a light in the lobby.

Paying Rent. While your lease will generally specify how much rent you owe and when you have to pay, a few states require landlords to provide a grace period for renters to pay rent. So if you are one day late in paying rent, you may not necessarily be in violation of your lease.
Keep these renter's rents in mind as you apartment hunt and sign that lease. If you have any specific issues with a landlord, you may want to contact an attorney.
Related Resources:
You Don't Have To Solve This on Your Own – Get a Lawyer's Help
Meeting with a lawyer can help you understand your options and how to best protect your rights. Visit our attorney directory to find a lawyer near you who can help.
Or contact an attorney near you: