Legal How-To: Donating Your Body to Science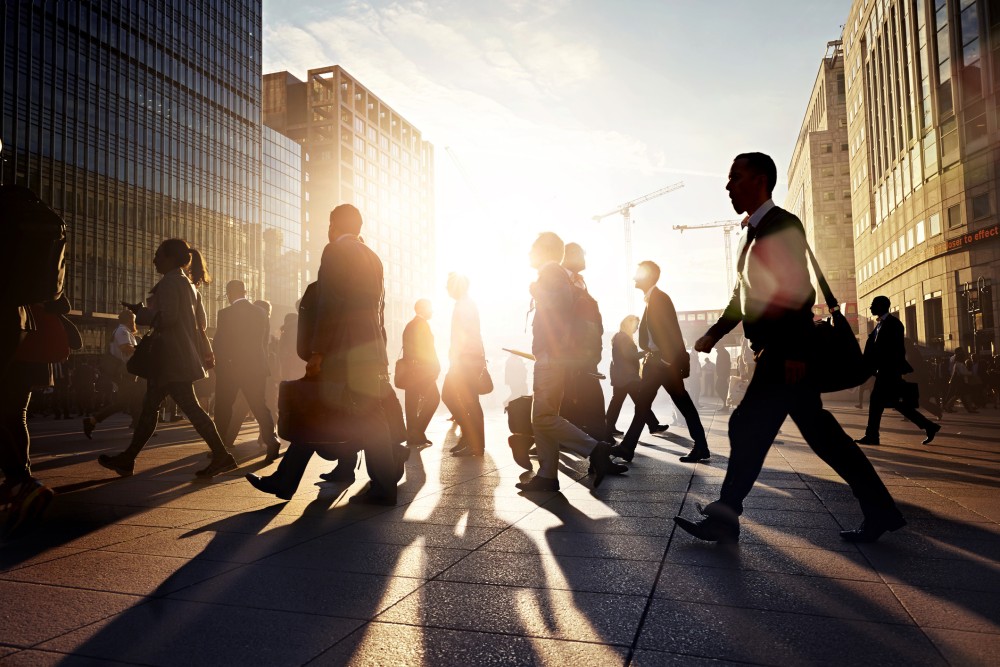 Are you thinking about donating your body to science? Sure, it's a slightly morbid topic to ponder and "flesh out" -- but it's important to sort it out before, y'know, it's too late.
Gifting your body to science is a deeply personal decision, but if you've given it careful thought and wish to "pay it forward" to the medical community for giving you a long, healthy life, there are certain steps you must take to ensure a smooth donation.
Here are a few tips on how to donate your body to science:
1. Find a Medical Organization.
You can donate your body by pre-registering the donation with an appropriate medical organization.
Next, you'll need to sign a consent form. But remember, a consent form doesn't set the donation in stone -- you can still revoke the intended donation in writing.
If you want to donate your an organs as well (which is common), you may want to look for an organ donation organization that is accredited by the American Association of Tissue Banks.
2. Make Arrangements.
Arrange for the organization to be contacted upon your death. For example, the Stanford School of Medicine's donation program requires the deceased's caregiver or family member to contact them within 24 hours of death, according to their website.
Making matters a little easier, most medical organizations will pay for the transportation of your body and file your death certificate. In addition, a medical institution can likely handle the cremation of your body and return your remains to your family for burial or scattering -- usually within a year or two.
3. Keep an Eye on the Organization (Not Literally).
The last thing you would want is to have a loved one discover that your body is M.I.A. and suffer significant emotional distress.
Loved ones should periodically check in on the whereabouts of your body, as remains can be transported to various medical and educational facilities and become surprisingly difficult to track.
4. Inform Family Members.
Before you get the ball rolling, inform your family members of your decision and put it in writing in a living will or in a letter to the executor of your estate. An experienced estate planning attorney in your area can help you do this.
Need More Help?
For more information on whole body donations, contact the National Anatomical Service at 800-727-0700.
Are you facing a legal issue you'd like to handle on your own? Suggest a topic for our Legal How-To series by sending us a tweet @FindLawConsumer with the hashtag #HowTo.
Related Resources:
You Don't Have To Solve This on Your Own – Get a Lawyer's Help
Meeting with a lawyer can help you understand your options and how to best protect your rights. Visit our attorney directory to find a lawyer near you who can help.
Or contact an attorney near you: