Legal How-To: Giving a Gun as a Gift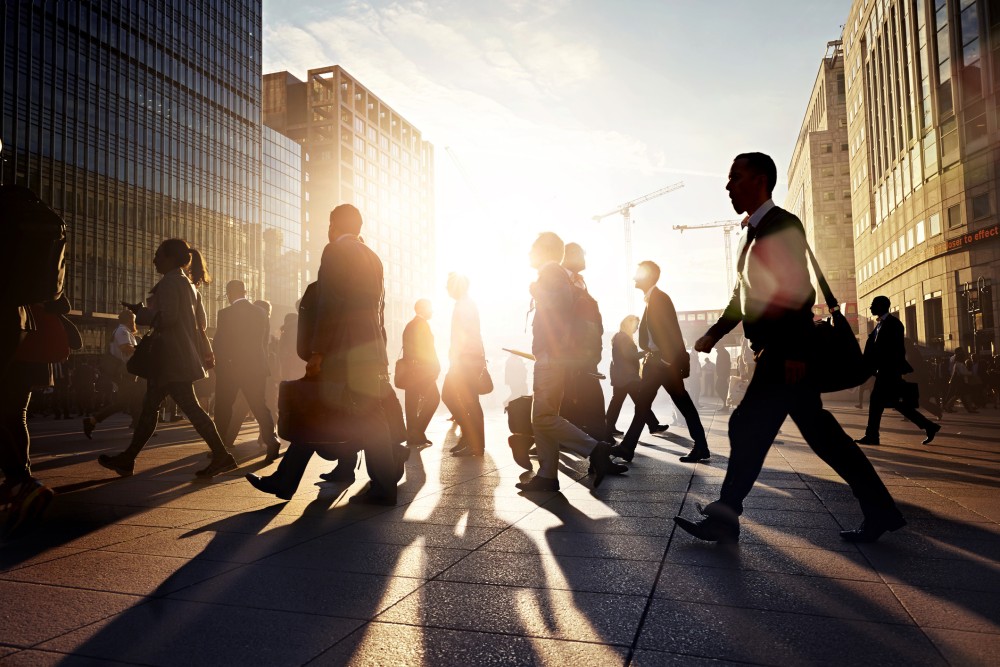 With Christmas just days away, many gun-toting Americans may be wondering how to legally give a gun as a gift.
Because a gun is, after all, a weapon, gifting a gun may trigger a legal issue or two. But it's not impossible.
While gun laws vary by state, there are some general guidelines you should keep in mind. So before ye plinkers embrace the spirit of giving this holiday season, consider these five questions:
How old is the recipient? If you're giving a gun to a child, check your state law's age requirements first. In many states, gun ownership may not be transferred to a person until he or she is 18 years old. The minimum age requirements in many states will also depend on whether it's a handgun or long gun.
Does the recipient have the proper license? Make sure both you and your gift's recipient are in compliance with state and federal requirements to possess a firearm. For example, in Illinois, you can lawfully purchase a firearm as a gift for someone else, but both you and the recipient of the gun must have a valid state-issued firearm owner's identification card, reports the Chicago Tribune.
Are you buying a new gun as a gift? Buying a new gun as a gift can raise legal issues about who the actual buyer of the firearm is -- a question that must be certified on the Bureau of Alcohol, Tobacco, Firearms and Explosives' Federal Form 4473 at the time of purchase. To avoid the ownership issue altogether, the ATF recommends purchasing a gift certificate from the gun retailer rather than the gun itself, according to the National Shooting Sports Foundation.
Are you transferring ownership of a used or heirloom gun as a gift? If you're looking to gift your dad's ol' deer rifle to your kid for graduation, keep in mind that some states require all transfers -- even inter-family transfers -- to go through a licensed dealer. You must go through a licensed dealer if you're transferring ownership to someone in another state.
Are you planning to ship it? You can ship a handgun (by common carrier but not U.S. Mail) or a long gun (by U.S. Mail or common carrier) to a federally licensed dealer, but not to a non-licensed individual. Federal law requires you to declare that your package contains an unloaded firearm. The NSSP suggests that you consult your carrier beforehand about its regulations for shipping firearms.
If you're worried about violating state or federal gun laws, remember: There are always video game guns. Er, on second thought...
Are you facing a legal issue you'd like to handle on your own? Suggest a topic for our Legal How-To series by sending us a tweet @FindLawConsumer with the hashtag #HowTo.
Related Resources:
You Don't Have To Solve This on Your Own – Get a Lawyer's Help
Meeting with a lawyer can help you understand your options and how to best protect your rights. Visit our attorney directory to find a lawyer near you who can help.
Or contact an attorney near you: