Legal How-To: Shipping Alcohol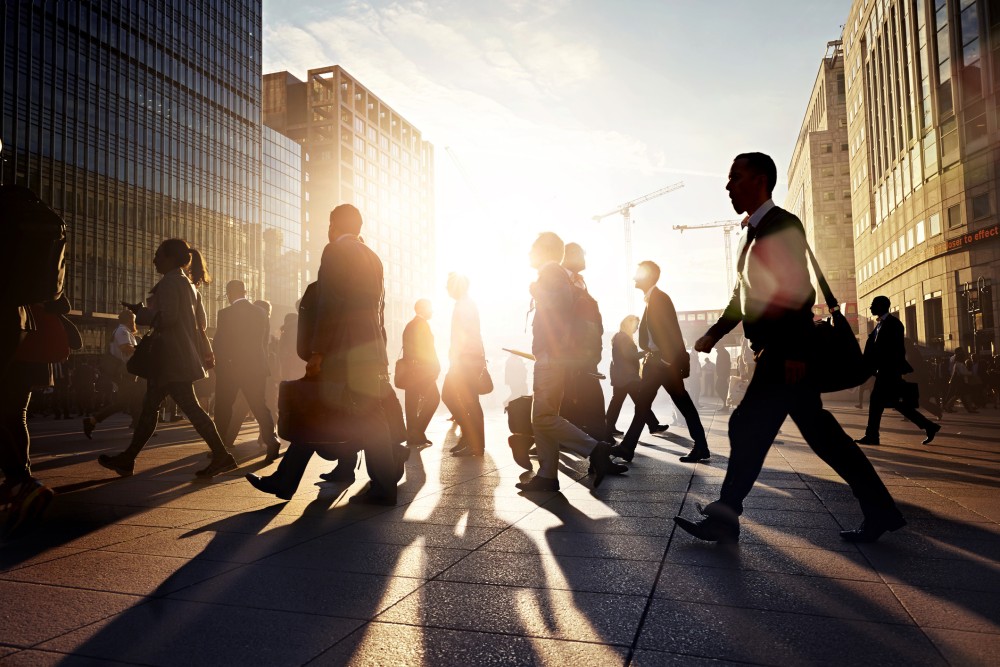 Like a needle in a haystack, you've stumbled upon an amazing bottle of wine at a great price. Delighted to share this discovery with your friend, you decide to buy an extra bottle and ship it. But wait! Not so fast! Shipping alcohol is easier said than done.
Available Choices
Let's review available choices. The United States Postal Service strictly prohibits shipping alcohol. Next!
FedEx and UPS only allow shipment if you carry a proper license to manufacture, sell, distribute, or otherwise import alcohol. This probably doesn't apply to most consumers. Next!
Legally, the only possible way to send wine is from someone certified to deliver it. But each state has its own laws, and so using these professionally certified shippers is key. For instance, some states allow the shipment of only one bottle, other states limit how many bottles per year a person can receive, and so on.
For instance, if your friend is in Oklahoma, you are out of luck. That state does not allow alcohol shipments of any kind, and is a felony offense. In Delaware, if you're visiting an out-of-state winery, you can send wine to yourself. But unless your friend lives with you, this won't work either. Alcohol shipment laws are constantly evolving, so check state statutes first, especially if you are in states that have been historically prohibitive, such as Utah, Mississippi, Alabama, and Kentucky.
If shipping within state, at least there are only one set of rules to deal with. Shipping between states? Now your research has doubled. Shipping internationally? Forget it. Find a domestic friend.
Best Bets
If you really want to get that bottle of wine into your friend's hands, use one of these options:
Wineries and vineyards can ship their own product.
Online wine retailers can too, but confirm first that they can legally ship to your friend's state.
Alcohol delivery apps, such as Drizly or Saucey, partner with liquor stores in major markets, can deliver wine to local residents, sometimes as quickly as one hour.
Good luck finding that needle in a haystack. But hey, have the fun is trying!
Related Resources:
You Don't Have To Solve This on Your Own – Get a Lawyer's Help
Meeting with a lawyer can help you understand your options and how to best protect your rights. Visit our attorney directory to find a lawyer near you who can help.
Or contact an attorney near you: