Legalese From A to Z: 5 Legal Terms Beginning With 'I'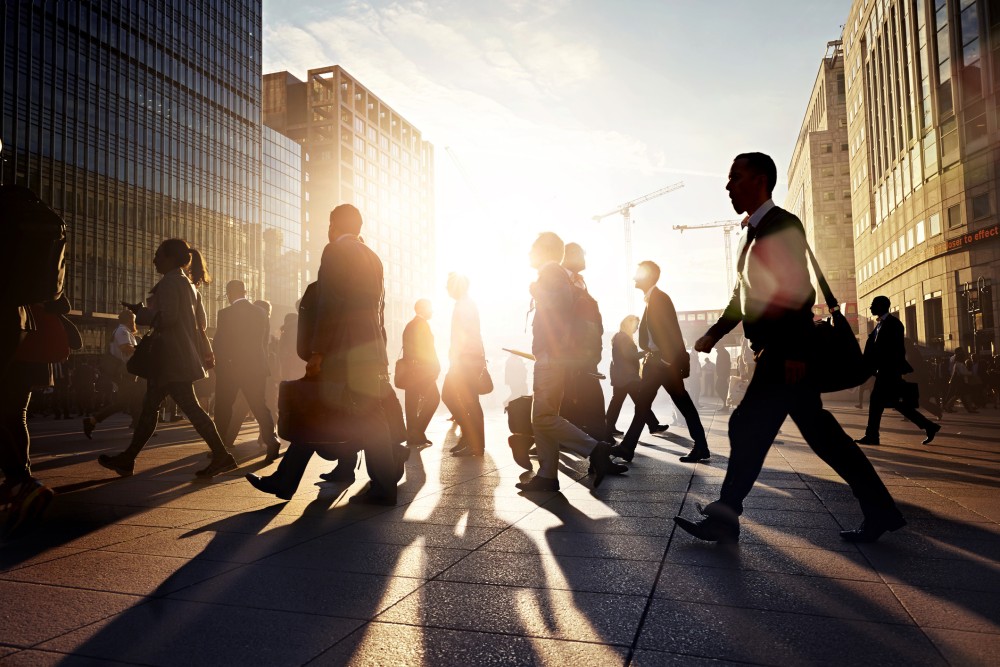 It's time for another installment of Legalese From A to Z, explaining the plain-English meanings of some common (and some uncommon) legal terms that non-lawyers may find confusing.
What is legalese? It's the specialized language of the legal profession -- words typically used only in legal documents and in court. Here are five legalese terms you may not know that begin with the letter "I":
If you need help with defining a legal word or phrase, check out FindLaw's Legal Dictionary for free access to more than 8,000 definitions of legal terms. Or just wait for next Sunday, when Legalese From A to Z will demystify five more legal terms you may not know, beginning with the letter "J."
Related Resources:
Content For You