Legalese From A to Z: 5 Legal Terms Beginning With 'E'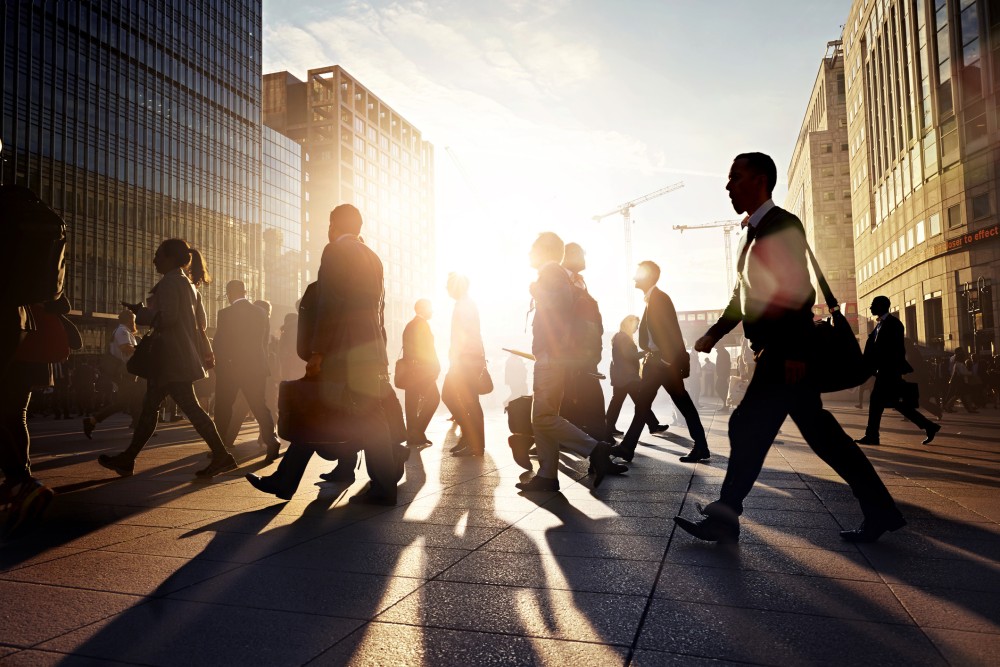 The ability to understand legalese, the specialized language used by lawyers, judges, and others in the legal field, is essential to understanding and resolving legal issues.
In our continuing series Legalese From A to Z, we examine the meaning and purpose behind some important bits of legalese. Today, let's look at five legal terms that begin with the letter "E":
If you need help with defining a legal word or phrase, check out FindLaw's Legal Dictionary for free access to more than 8,000 definitions of legal terms. And check back here next Sunday, when Legalese From A to Z will define and clarify five more legal terms, beginning with the letter "F."
Related Resources:
Content For You