No Heat? What Are Your Legal Options?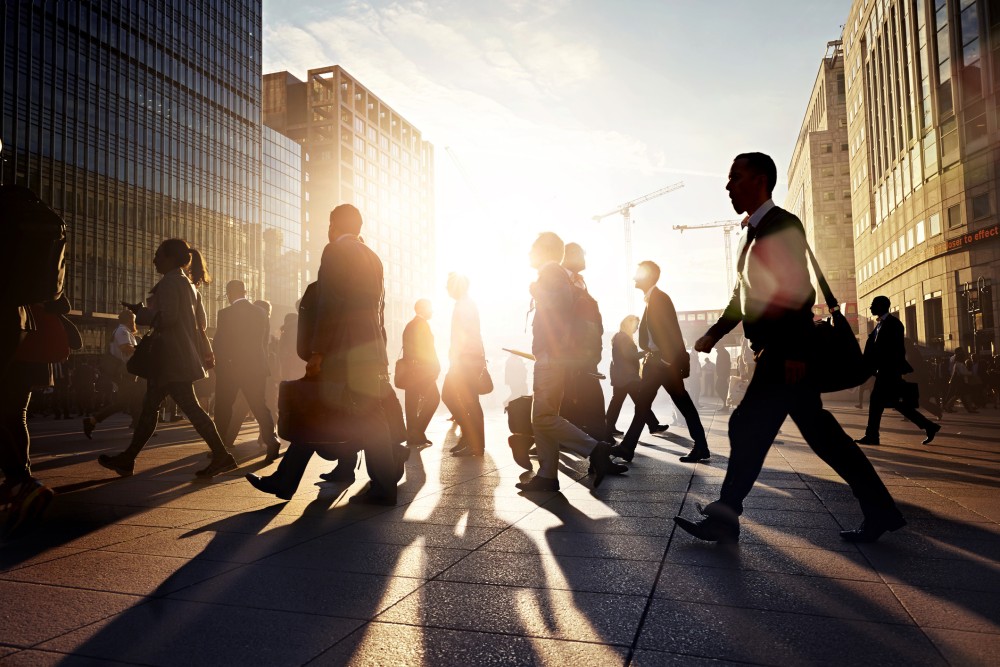 With a major winter storm lashing parts of the Midwest and Northeast, those stuck with no heat in their homes may be wondering if they have any legal options to fight the cold.
The answer depends on many factors, like why you're without heat. For example, if a power outage is to blame, suing your local power company can be an uphill battle, as Reuters has explained.
But in other cases -- notably, landlord-tenant situations -- tenants may indeed have a few legal options if they're shivering in an unheated unit. Here are some potential steps you can take:
Report No Heat Issues to Local Authorities
One legal option to remedy the no heat situation in your home is to report it to local authorities if your landlord refuses to fix it. Many local housing laws require landlords to provide heat, with varying requirements.
For example, Chicago municipal codes require that from September 15 to June 1, the temperature in your home must be at least 68 degrees from 8:30 a.m. to 10:30 p.m. and 66 degrees for all other times. In New York City, landlords must provide tenants with heat between October 1 to May 31. If the outside temperature is less than 55 degrees between 6:00 a.m. and 10:00 p.m., then the inside temperature must be at least 68 degrees.
Withhold Rent or Terminate Your Lease
If the no heat issues are still unresolved, you may be able to withhold rent or terminate your lease. But as Massachusetts Legal Aid explains, that may require taking your landlord to court.
Under the implied warranty of habitability, tenants are generally guaranteed a home that's suitable for habitation. Under local laws, this can include heat.
Landlords must comply with building codes and make repairs when necessary. So if your landlord breaches the implied warranty of habitability and doesn't make repairs within a reasonable time, the tenant may legally be allowed to either stop paying rent until repairs are made, or move out and terminate the lease.
Make Repairs Yourself and Get Reimbursed
If your local housing code makes the landlord legally responsible for providing heat and he or she fails to do so, a tenant can potentially fix it themselves and deduct the cost from his or her rent.
However, withholding rent could lead to serious legal trouble if handled incorrectly, so it's best to first inform your landlord in writing about the issue and your intention to make repairs if it's not addressed. If your landlord refuses to make repairs, then you can start the repair and deduct process.
So if you're stuck without heat, which of these legal options is right for you? An experienced landlord-tenant lawyer near you can help you figure it out.
Related Resources:
You Don't Have To Solve This on Your Own – Get a Lawyer's Help
Meeting with a lawyer can help you understand your options and how to best protect your rights. Visit our attorney directory to find a lawyer near you who can help.
Or contact an attorney near you:
Content For You