Is Landlord Liable for Criminal Activity?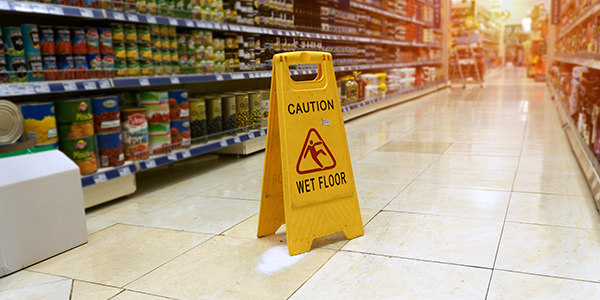 When there's criminal activity in your apartment building, who do you call? Well, first you'd call the police but then you might want to call your landlord.
Sure, your landlord probably doesn't live in the building and wasn't involved in the crime. But it's still his responsibility.
Would your landlord be charged with a crime if there was a break in or robbery in your rented home? Probably not, unless your landlord is the robber. But you could file a civil lawsuit. What exactly would you sue for? The answer is negligence.
First, it might help to define negligence.
When a plaintiff sues for negligence, she's telling the court that the defendant had a duty and failed to live up to it. Because of that failure, some harm was caused and that's why everyone is in court.
But the law doesn't create a whole lot of duties between unrelated individuals.
You don't have a duty to the random stranger on the street although it would be nice if you warned them about the ice on the sidewalk. But you do have a duty to some people.
There's a duty between parents and children, between doctors and patients, and between landlords and tenants. It's that last duty that could leave your landlord liable if your apartment building becomes a crime scene.
Landlords have some degree of duty when it comes to protecting tenants. That includes making sure all buildings meet or exceed local laws regarding safety.
Locks and other security features must be in working order. Windows and other openings should be kept in good repair.
If the landlord notices that the building is unsafe, either because crime does occur or a tenant notifies him of a problem, changes should be made. That may include putting bars on a street-level window or installing a motion-detected light near the stairs or front door.
If a tenant is injured as the result of a crime, and the landlord has failed to meet this limited duty to protect tenants, then a lawsuit might be appropriate.
That doesn't mean you can sue because your apartment lacked a state-of-the-art alarm system. Security at the building should be reasonable, but not necessarily perfect.
When crime occurs or you feel unsafe, it's important to call your landlord so he knows the problem. It's possible that will be enough to encourage necessary changes to promote safety.
But what if your landlord isn't willing to improve building safety and you get hurt as the result of a break in? At least then you can get a lawyer and fight back.
Related Resources:
Content For You