Open Container Laws on the 4th of July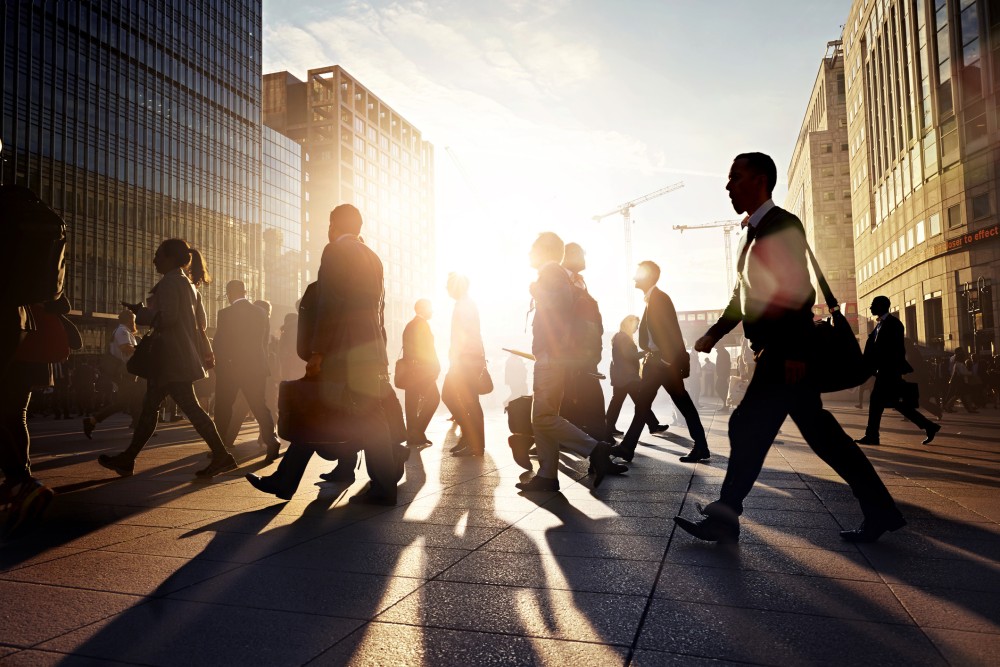 With the Fourth of July coming up, many police forces are warning drivers about DUIs and DUI checkpoints. However, this weekend, be careful. You could get ticketed for drinking alcohol without ever getting into a car.
Depending on where you are when you take a swig of beer, you could be violating open container laws.
Open Container Laws
Most states have laws prohibiting drinking in public. While the laws may vary from state to state, generally you cannot drink or have an open container of alcohol while:
In a parking lot
Sitting in your car
In the common area of an apartment complex
On school property
Relaxing at the beach
Anywhere that's not a home or a business licensed to sell alcohol.
Many people ask, "What about on my patio?" State laws do not agree on whether the patio is a public or private place, so drink at your own risk.
Exception States
Earlier this year, Ohio became the most recent state to allow drinking in public. The new Ohio law will create certain zones where people will be able to walk outside with open containers of alcohol. However, it is still unclear where these open container zones will be.
Other than Ohio, Georgia, Louisiana, Missouri, Montana, Nevada, and Pennsylvania allow open containers of alcohol in public, but almost all prohibit having an open container in your car.
I'm on a Boat
Open container laws are different on boats, and are very much location specific.
For example, Alabama is made up of wet counties and dry counties. If you're in a dry county, you can't have any alcohol on your boat. However, if you're in a wet county, then it's legal to have alcohol on a boat. Just remember, do not operate a boat while intoxicated. Like a DUI, boating under the influence is a crime.
So, before you plan your Fourth of July picnic this year, check your local open container laws. If you are ticketed for violating your state's open container laws, consult an experienced criminal defense attorney for help.
Related Resources:
You Don't Have To Solve This on Your Own – Get a Lawyer's Help
Meeting with a lawyer can help you understand your options and how to best protect your rights. Visit our attorney directory to find a lawyer near you who can help.
Or contact an attorney near you: