Personal Injury Judgment in a Divorce: Community or Separate Property?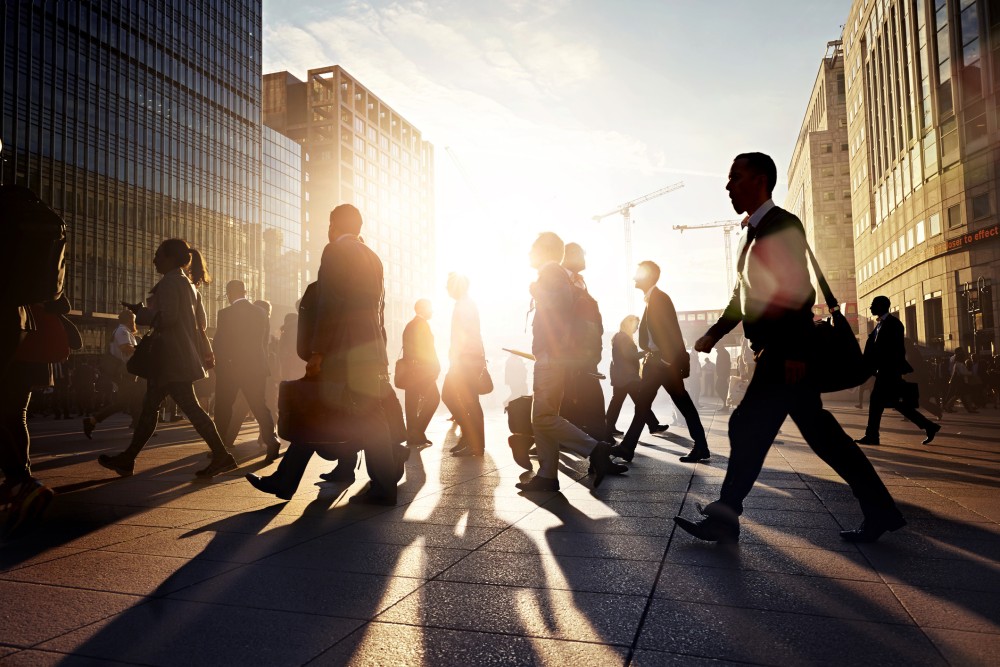 A divorce is emotionally difficult on its own, without factoring in the division of property that comes with it. And in some cases, the law surrounding who gets what only adds to the confusion.
Take a monetary award in a personal injury case, for example: when you get divorced, is your personal injury judgment treated as community property (to be divided equally), or separate property (which you can keep entirely)? Every divorce is unique, so let's take a look at some circumstances that could determine how a personal injury judgment is treated in a divorce.
Are You In a Community Property State?
Legally speaking, community property is all property acquired during a marriage, including debt, unless it was specifically set aside as separate property. In a divorce, all community property must be split 50/50 between the parties.
However, not every state employs community property laws. In non-community property states, property is divided equitably, either by a judicial order or an agreement between the parties. In a states employing equitable distribution, it is likely that a spouse's personal injury award would remain hers following a divorce.
Does a Personal Injury Judgment Become Community Property?
In some community property states, like California, the personal injury judgment becomes community property "if the cause of action for the damages arose during the marriage." However, upon divorce, "personal injury damages shall be assigned to the party who suffered the injuries."
Other community property states may split the personal injury award, with compensation for pain, suffering and disfigurement going to the injured spouse as separate property, and money for expenses, loss of services, and earnings, being split as community property.
Whether your personal injury judgment is treated as community property or separate property in a divorce will generally come down to the state law where you live. To make sure that your personal injury benefits are protected during a divorce, you may want to consult with an experienced divorce attorney in your area.
Related Resources:
You Don't Have To Solve This on Your Own – Get a Lawyer's Help
Meeting with a lawyer can help you understand your options and how to best protect your rights. Visit our attorney directory to find a lawyer near you who can help.
Or contact an attorney near you:
Content For You