Pet Provisions: Tips About Inheriting an Animal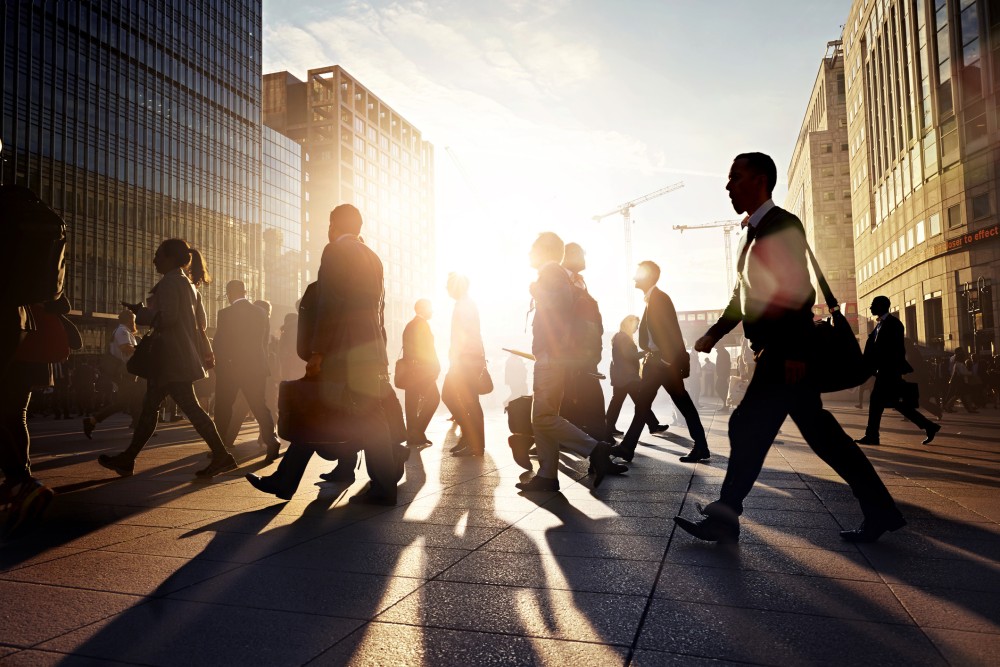 Everyone loved your uncle Joe, but his Doberman ... well, not as much. If your uncle left you his pet as part of your inheritance, are you stuck with this dog?
Not necessarily. There are alternatives that may be better for both you and the animal. But before giving up the dog, consider that caring for animals can have great health benefits. Also, it's a way to keep Joe's memory or spirit living with you, quite literally.
Pet Inheritance
Increasingly, pets are being passed on in wills and provided for in estates. Our attachment to animals is strong and it makes sense to make arrangements for friends who cannot care for themselves.
Joan Rivers, for example, left the vast majority of her $150 million estate to her daughter and grandson when she died last year. But she did provide a trust for her four dogs and she put them in the care of her personal assistant. The dogs are provided for financially (as is the assistant, presumably).
Ten Questions to Consider
Whether you are considering passing a pet on to someone, or if you just received one, here are some questions to ask:
Can the inheritor afford an animal?
What kind of commitments does the person have?
What are their living conditions?
Do they have time and energy to devote to a living being?
Are they able to keep an animal in their apartment?
Can they afford expenses associated with the animal?
Can you leave enough in the estate to ensure that the animal is not a financial burden?
What are the inheritor's long-term plans?
Does the inheritor have other animals?
Is this the best arrangement you can make for your pets and the inheritor?
Attractive Alternatives?
It may seem like the best thing for a pet is to leave them to family or friends. But that is not necessarily the case. There are organizations that match pets with loving homes. Joe may have wanted you to have his dog, not knowing you were only ever being polite when interacting with his pet.
Although it is important to honor the wishes of those who pass, it is critical that any arrangement ultimately be good for all the living creatures involved. If you have inherited a pet or are considering what arrangements to make for yours, speak to an estate attorney.
Related Resources:
You Don't Have To Solve This on Your Own – Get a Lawyer's Help
Meeting with a lawyer can help you understand your options and how to best protect your rights. Visit our attorney directory to find a lawyer near you who can help.
Or contact an attorney near you: