Powerball Winner Gambling With Legal Deadlines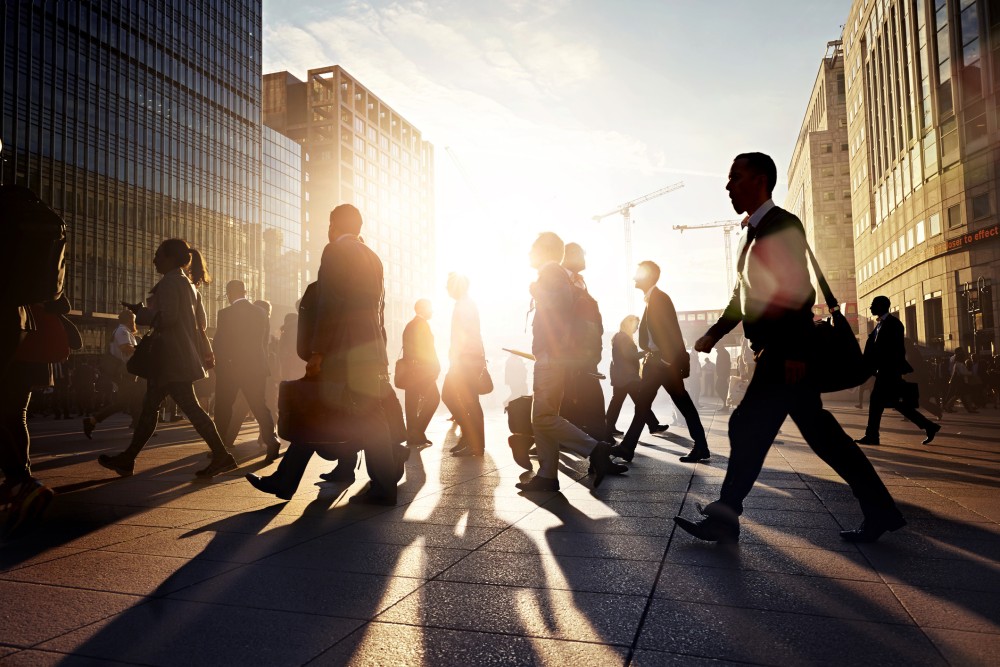 The mystery Powerball winner is taking his or her sweet time to claim the jaw-dropping $590 million jackpot. It may be a wise move -- or it may be a gamble, as a some important deadlines are fast approaching.
It's been two weeks since lotto officials announced the winning ticket was purchased in Zephyrhills, Florida, reports the Associated Press. Apparently, no one expected a winner to come forward immediately. But now some are raising their eyebrows.
The delay could be dicey, because there is a legal time limit on how long you can wait to claim a lottery prize.
60- and 180-Day Deadlines
The winner has 60 days from the date of the May 18 drawing to claim a lump-sum payment, and until mid-November to claim annual cash payments.
For those of you keeping your fingers crossed, hoping this money will be thrown back into the pot and give you a second chance to wake up one day as an uber millionaire -- don't get too excited.
According to the Florida Lottery, if a Powerball jackpot isn't claimed within 180 days from the draw date, "the funds to pay the unclaimed jackpot will be returned to the lottery members in their proportion of sales for the jackpot rollover series."
In Florida, 80% of all unclaimed jackpot prizes are transferred to the Educational Enhancement Trust Fund to benefit education in the state.
In other words, that means state coffers will claim the jackpot. No matter what, you'll have to get back in line and wait for another lottery to chow down on a Diamond fruitcake.
Legal Reason for Winner's Delay?
So what's taking the winner so long?
One Zephyrhills resident thinks the winner is just lining up legal and accounting staff, reports the AP. He could be right. In some ways, it's easier for winners to get their ducks in a row before the media circus rolls into town and the hoopla begins.
If the winner is a FindLaw fan, perhaps he (or she) is just considering some of our suggestions for lotto winners: As a first step, you may want to find a lawyer. Once you've consulted with your attorney, claim your ticket. After your identity is revealed and people start eyeing you as Daddy Warbucks, take the important steps to make your jackpot last.
Let's hope the winner didn't hit the jackpot of nightmares and lose the ticket.
Related Resources:
You Don't Have To Solve This on Your Own – Get a Lawyer's Help
Meeting with a lawyer can help you understand your options and how to best protect your rights. Visit our attorney directory to find a lawyer near you who can help.
Or contact an attorney near you: