Prenups in the Downturn: Make Them Flexible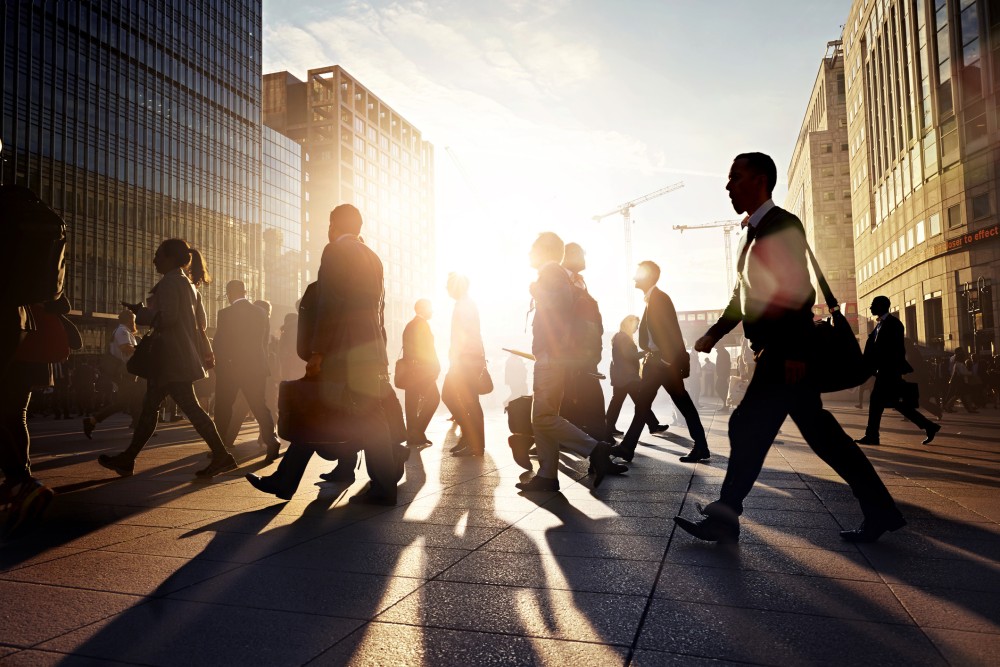 Prenuptial agreements can specify who gets what in a wide variety of splitsville scenarios. However, as some couples divorcing in the downturn have found, numbers that didn't sound so big a few years back can now seem much bigger. One way to avoid having a prenup that quickly goes out of date is to make it flexible and use formulas for calculating payments, rather than set dollar amounts.
Changed circunstances can affect a prenuptial agreement in a variety of ways. As discussed in the Wall Street Journal's The Wallet, specified payments on divorce may no longer be possible. Some prenups also require the wealthier spouse to pay into an account during the marriage. The money to make those payments may no longer be there.
One way to avoid the unavoidably awkward topic of renegotiating a prenup after the fact is to draft the original agreement broadly enough to take into account possible changes circumstances. These could include the birth of children, loss of a job, and decreased income to name a few. Instead of specifying any hard dollar amounts, putting a formula based on assets, income and other factors into the prenup will allow it to stay current in unforeseen circumstances.
If opting for a prenup, also make sure to disclose all income and assets at the outset. Failing to disclose everything can cause the entire prenup to be unenforceable. Having both sides represented separately will also increase the chances that both parties make informed choices.
You Don't Have To Solve This on Your Own – Get a Lawyer's Help
Meeting with a lawyer can help you understand your options and how to best protect your rights. Visit our attorney directory to find a lawyer near you who can help.
Or contact an attorney near you: