Pres. Obama's NSA Reform Plan: 5 Key Proposals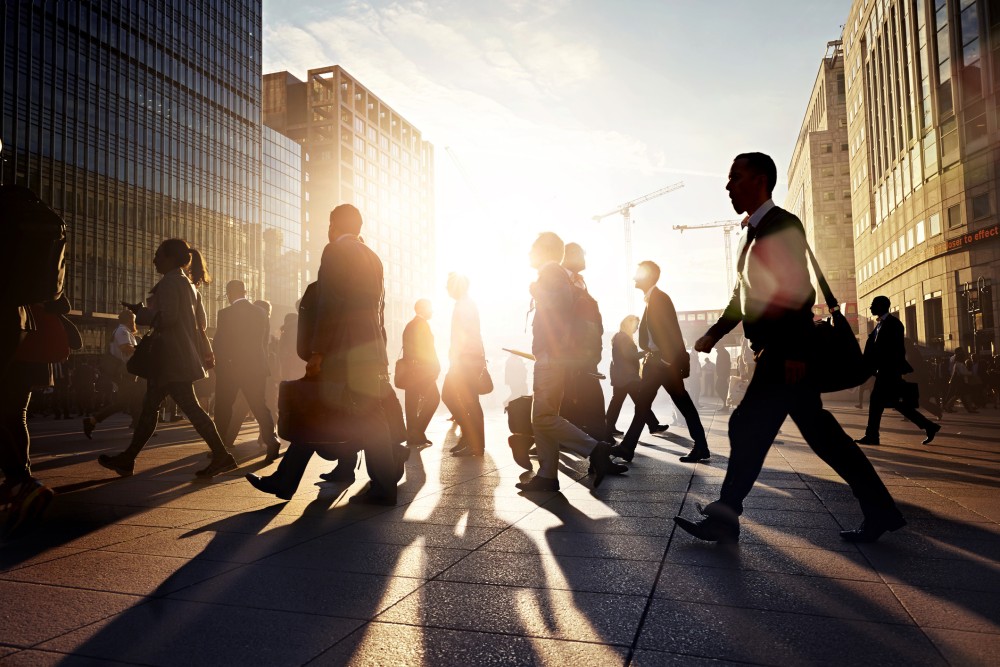 In a highly anticipated speech, President Barack Obama announced changes to the NSA's surveillance practices that include scaling back the agency's phone monitoring activities.
As President Obama said, the proposed NSA reforms aim to "give the American people greater confidence that their rights are being protected, even as our intelligence and law enforcement agencies maintain the tools they need to keep us safe," Reuters reports.
Here are five of the president's proposed changes to the NSA program:
Curtail metadata collection. The controversial NSA telephone bulk collection program, which was disclosed by ex-NSA contractor Edward Snowden, will be ended in its current form, President Obama announced. The program compiled lists of millions of phone calls made by Americans that show which numbers were called and when, but not the content of the conversations. Going forward, intelligence agencies will only pursue phone calls that are two steps removed from a number linked to a terrorist organization, rather than three, reports The New York Times.
Revise metadata possession and viewing rules. In a nod to privacy advocates, President Obama also announced that the government won't hold the metadata; Attorney General Eric Holder will make recommendations in 60 days on which entity should hold it. In addition, intelligence analysts will be required to obtain court approval prior to viewing telephone data, unless there is a true emergency.
Change how the FISA court operates. Obama urged Congress to authorize the establishment of a new panel of outside advocates to provide an independent voice in "significant cases" before the secret Foreign Intelligence Surveillance Court that handles intelligence collection issues. Also, FISA court opinions with broad privacy implications will be under annual review for declassification.
No more open-ended gag orders, unless necessary. President Obama also announced that open-ended gag orders, which prevented recipients like Google from discussing national security requests, would have a set expiration date unless the government could show a "compelling national security purpose."
Stop spying on allies, unless necessary. Without going into specifics, Obama said the United States will not monitor the communications of heads of state of "close friends and allies" -- that is, unless there is a "compelling national security purpose" to do so. That being said, Obama was careful to say that U.S. intelligence will continue to gather information on the intentions of foreign governments.
So there you have it, the first of likely many reforms triggered by Edward Snowden's avalanche of unauthorized disclosures. You can read President Obama's speech in its entirety in a transcript posted on the White House website.
Related Resources:
You Don't Have To Solve This on Your Own – Get a Lawyer's Help
Meeting with a lawyer can help you understand your options and how to best protect your rights. Visit our attorney directory to find a lawyer near you who can help.
Or contact an attorney near you: