Prescription Drug Abuse: Prevalence and Potential Liability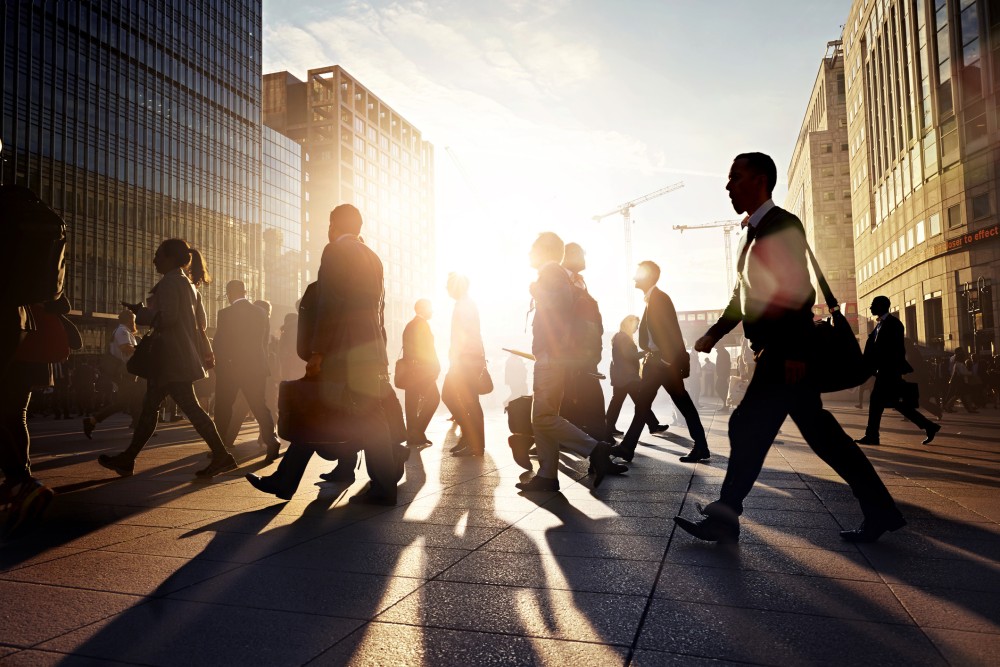 Drug abuse isn't just occurring in crack houses and celebrities' trailers, it's happening in the homes of a quarter of Americans.
According to a new survey by FindLaw.com, 24 percent of Americans admit to abusing prescription drugs in one fashion or another. The National Center for Disease Control (CDC) called the rise in prescription drug abuse as an "epidemic," so what can Americans do to stem this tide?
Here are a few more revelations about prescription drug abuse and how Americans are using the law to fight back:
Types of Rx Drug Abuse Vary
FindLaw.com's recent survey found that while one in four Americans admitted to abusing drugs, the lion's share of them appear to have been in an attempt to self-medicate a medical condition. Other kinds of prescription drug abuse included:
Taking prescription drugs to get high (5 percent),
Paying someone to obtain prescription drugs (3 percent), and
Stealing medicine prescribed to another (1 percent).
Although prescription drugs should only be taken at a doctor's direction with a prescription, FindLaw.com's survey suggests that most drug abusers are playing doctor with their own meds. While self-medicating might not seem as societally unacceptable as snorting Xanax to get high, it is still a form of drug abuse and can still lead to injury and even death.
And as celebrities like comedian Chris Kattan have learned, taking prescription drugs and driving can also lead to a DUI.
Suing Prescription Drug Companies
Even if many Americans choose to ignore prescription instructions and self-medicate, drug companies may still be held liable for injuries and overdoses. Especially in the case of opiod painkillers, government entities have begun suing drug companies in an attempt to hold them accountable for deceptive marketing which allegedly leads to addiction and abuse.
The success of this kind of prescription drug lawsuit remains unseen, but regardless of abuse, patients injured by prescription drugs may be able to recover when either the drug or its warnings are defective.
If you believe you've suffered injuries from prescription drugs, even if you are one of many Americans who self-medicate, you may want to consult an experienced products liability attorney near you.
Related Resources:
You Don't Have To Solve This on Your Own – Get a Lawyer's Help
Meeting with a lawyer can help you understand your options and how to best protect your rights. Visit our attorney directory to find a lawyer near you who can help.
Or contact an attorney near you: