Prop 8 Arguments: 3 Possible Outcomes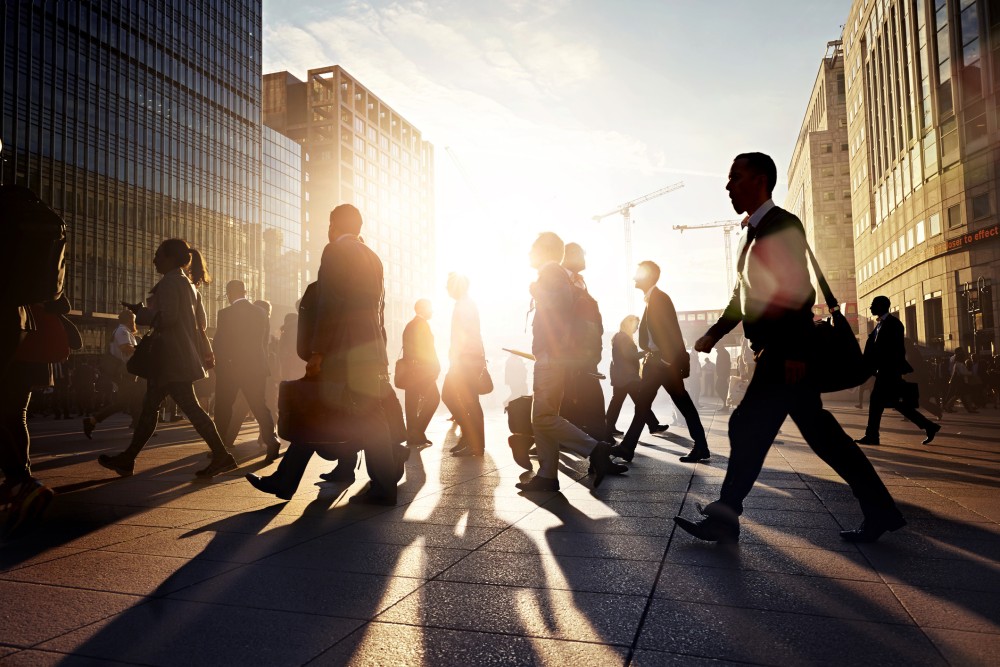 The fate of California's Proposition 8 lies in the hands of the U.S. Supreme Court, as oral arguments have just wrapped up. It's the first of two same-sex marriage cases on the Court's docket this week.
Proposition 8, approved by California voters in 2008, amended the state's constitution to prohibit same-sex marriage. A federal district court, and the 9th U.S. Circuit Court of Appeals, held Prop 8 was unconstitutional; supporters appealed to the U.S. Supreme Court.
The decision may have a significant impact on same-sex marriage in California and perhaps nationwide. Here are three possible outcomes from the Supreme Court Prop 8 appeal:
The Court may uphold Prop 8. If the court upholds the proposition, this would leave same-sex couples in California without the right to marry. This would also signal to other states that it's constitutionally OK to limit marriage to heterosexual couples, writes the Associated Press.


The Court may strike down Prop 8. This outcome could create an array of possibilities. Justices could take a broad approach and invalidate anti-gay marriage laws nationwide, possibly even impacting the validity of DOMA. The Court could also issue a more narrow ruling that's effective only in California; or it could issue what's being called a "nine-state solution": a ruling that invalidates same-sex marriage bans in California and eight other states. Essentially, the argument goes, since these states had already conferred benefits to same-sex couples, they cannot later treat same-sex couples differently by enacting legislation.


The Court may take no action. This could happen if the Court decides that Prop 8 supporters, who are spearheading the appeal, have no standing to bring their appeal. Prop 8's challengers have argued that the private parties defending the proposition aren't the correct parties to bring such a suit. (The private parties took on the case after California's governor and attorney general declined to defend Prop 8 in court.) If the Court takes this route, same-sex couples in California would likely be allowed to marry.
The Supreme Court is set to hear arguments about the validity of the Defense of Marriage Act on Wednesday. Rulings in these same-sex marriage cases are expected this summer.
Related Resources:
You Don't Have To Solve This on Your Own – Get a Lawyer's Help
Meeting with a lawyer can help you understand your options and how to best protect your rights. Visit our attorney directory to find a lawyer near you who can help.
Or contact an attorney near you: