Prop. 8 Getting Another Legal Challenge After All? Federal Court Challenge to Proceed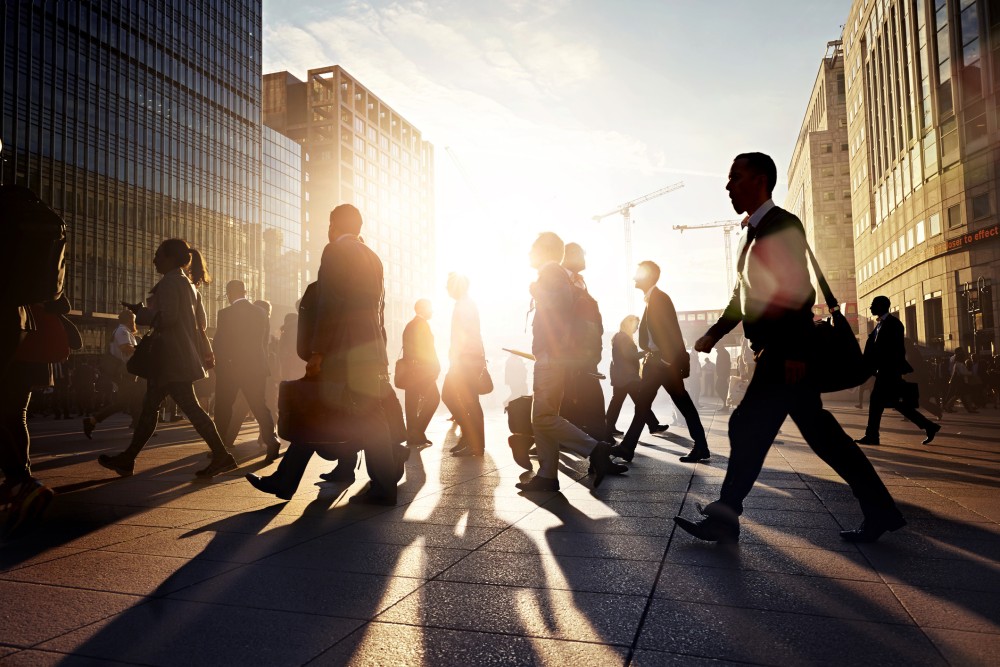 In yesterday's California Supreme Court ruling upholding Prop. 8, the state's highest court appeared to point anyone thinking about future challenges to the new rule toward the ballot box. However, maybe it should also have pointed toward the federal courthouse. This is because the lawyers who argued on opposite sides of the monumental Bush v. Gore election decision in 2000 are joining forces to challenge Proposition 8 in federal court. Now wait a second, wasn't the California Supreme Court's decision the end of the line for challenging Prop. 8 in the courtroom?
Well, as suggested by the Reuters story, the legal move might not have been a welcome one for all same sex marriage advocates. Attorneys Ted Olson's and David Boies's lawsuit on behalf of two same sex couples brings the gay marriage battle to federal courts, and "puts them at odds with gay rights advocates who see a federal court challenge as risky" because of the currently conservative-leaning Supreme Court. The piece noted:
"'A federal lawsuit at this time is terribly risky,' said Jenny Pizer, one of the lawyers for Lambda Legal Marriage Project who argued against Prop 8 before the California court.

Her organization, the American Civil Liberties Union and others said in a statement, 'without more groundwork, the U.S. Supreme Court likely is not yet ready to rule that same-sex couples cannot be barred from marriage.'"
Of course, on the other hand, the move is also a high-reward proposition, since a Supreme Court ruling confirming a Constitutional right to same-sex marriage would override all existing state laws to the contrary (the majority of states have laws banning gay marriage).
In closing, a Supreme Court ruling stating that there exists no federal constitutional right to same sex marriage wouldn't necessarily be the final word on the issue. This is because state constitutions can permissibly provide individuals with more protections than the federal Constitution (they just can't take away individuals' federal rights). As a result, a result adverse to gay marriage proponents in federal court might not necessarily prevent them from continuing to seek increased rights in individual states. We'll keep you posted on developments in the case as they come up.
You Don't Have To Solve This on Your Own – Get a Lawyer's Help
Meeting with a lawyer can help you understand your options and how to best protect your rights. Visit our attorney directory to find a lawyer near you who can help.
Or contact an attorney near you: