Prop 8 Lawsuit Divides Gay Rights Activists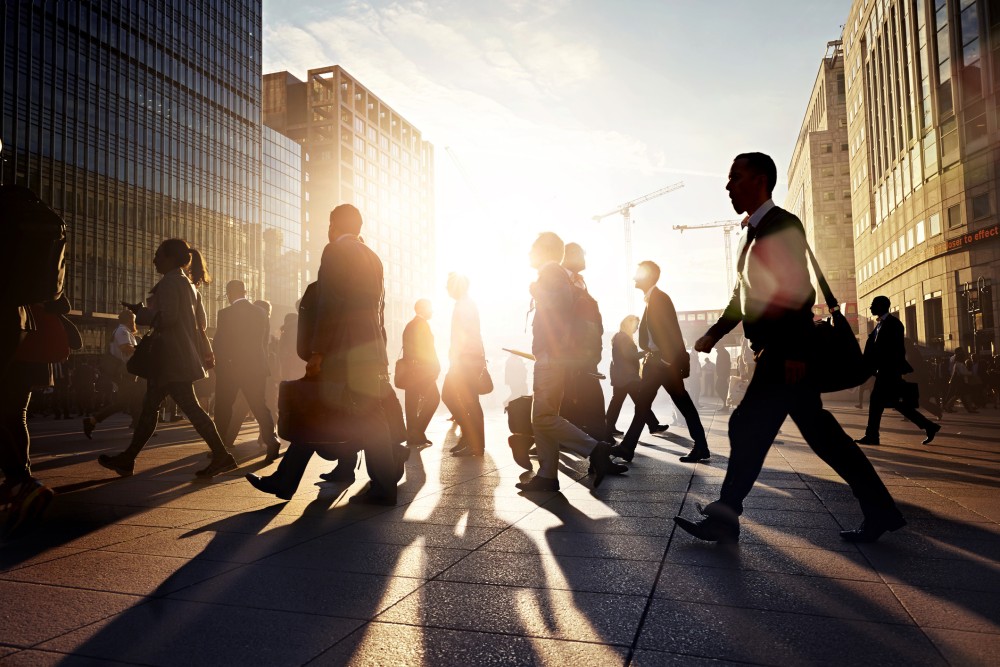 A California gay marriage lawsuit that claims that the United States Constitution prevents states from placing a limitation on marriage to be between a woman and a man is creating a great divide amongst gay rights activists. The Prop 8 lawsuit claims that California's Proposition 8, which defined marriage as between a man and a woman in the California Constitution, is unconstitutional.
Time reports that while some gay rights activists are fully supportive of the Prop 8 lawsuit, others are worried that the lawsuit will ultimately harm the gay rights movement instead of helping it. They worry that if the gay marriage lawsuit makes it to the Supreme Court, (which has its share of conservative Justices) it will set a precedent that will hurt gay rights.
Time quotes law professor Samuel Marcosson of the University of Louisville, author of Original Sin: Clarence Thomas and the Failure of the Constitutional Conservatives as saying, "I think the plaintiffs are (unfortunately) very likely to lose -- at least if the case makes it all the way to the Supreme Court -- and set a precedent that didn't need to be, and shouldn't have been, set. The case was premature and ill-advised."
The case, which has been led by American Foundation for Equal Rights attorneys Theodore Olson and David Boies, was filed on behalf of Kris Perry & Sandy Stier and Paul Katami & Jeff Zarrillo, two same-sex couples who wanted to be married but could not due to Prop 8's effects.
According to the Equal Rights Foundation, the lawsuit claims that Prop 8:
Violates the Due Process Clause by impinging on fundamental liberties
Violates the Equal Protection Clause of the Fourteenth Amendment.
Singles out gays and lesbians for a disfavored legal status, thereby creating a category of "second-class citizens."
Discriminates on the basis of gender.
Discriminates on the basis of sexual orientation.
In spite of the intentions behind the bringing of the Prop 8 lawsuit, there are plenty of gay rights activists worried about its possible consequences. Andrew Koppelman, John Paul Stevens Professor of Law at Northwestern University, told Time: "When I try to count the votes in favor of same-sex marriage on the Supreme Court, I have trouble getting to one."
On January 11, 2010, the case will commence in San Francisco. It is predicted that the case should be decided in the next two weeks. While the case will certainly not invalidate gay marriage legislation in other states if it makes it to the Supreme Court, it will be interesting to see how the Supreme Court rules about state legislation that forbids gay marriage, or if it will even make its way to the Supreme Court. For more information about gay marriage, please visit our Related Resources.
Related Resources:
You Don't Have To Solve This on Your Own – Get a Lawyer's Help
Meeting with a lawyer can help you understand your options and how to best protect your rights. Visit our attorney directory to find a lawyer near you who can help.
Or contact an attorney near you:
Content For You