Proposing Over the Holidays? 5 Ways to Prepare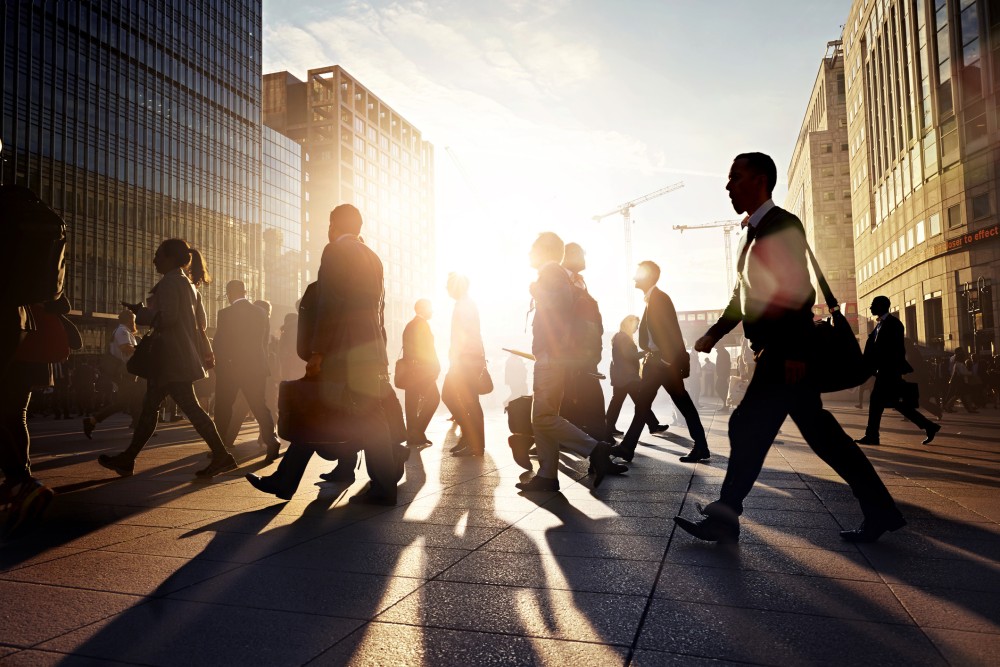 Planning to propose to your significant other over the holidays? You're in good company: About one-third of all engagements happen between Thanksgiving and New Year's, as The Washington Post has reported.
So if you're one of the smitten ones ready to pop the question during this especially celebratory time of year, congratulations!
Assuming your partner says "yes" (fingers crossed!), here are a few tips to prepare for what comes next:
These are just a few ways to prepare for a holiday proposal and engagement. For more guidance about writing a prenup or other marriage-related issues, you may want to consult an experienced family law attorney near you.
Related Resources:
Content For You