Top 10 Tips for 11/12/13 Weddings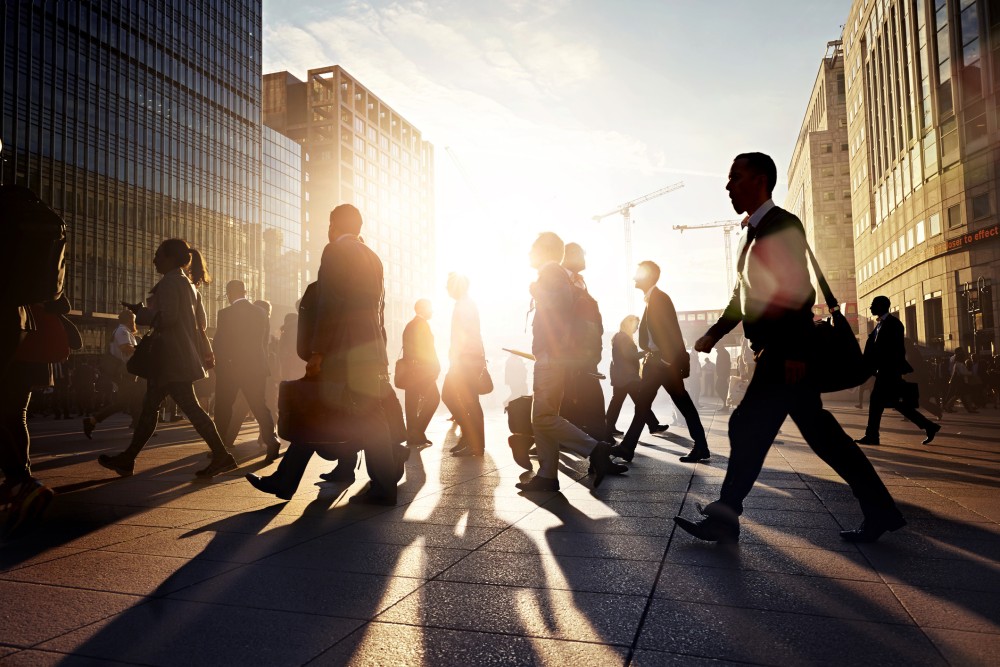 Happy 11/12/13! Thinking about getting married today? You're not alone -- courthouses across the country are preparing for an onslaught of couples who want to wed on this rare (and easy-to-remember) sequentially numbered day, the ABA Journal reports.
But before you dash to the altar to say "I do," here are 10 tips to keep in mind for your 11/12/13 wedding (or any wedding in general):
You'll need to meet the requirements for a marriage license. Wedding ceremonies (of any kind, including courthouse-style) are not required for a marriage, but marriage licenses are. Check your state's requirements such as the age of consent (usually 18), and make sure you have the necessary documents like a government-issued ID. In some jurisdictions, a blood test may even be required.
You'll need witnesses. Witness requirements vary by state, but most require one or two witnesses to sign the marriage certificate at the ceremony. Usually, you'll have to provide your own, though some states may assign you court-appointed witnesses.
Don't forget to file your marriage certificate. Failing to file a marriage certificate after your ceremony does not invalidate your marriage, since you've already applied for a license, but it may be harder to document your marriage.
No ring? No problem. Rings aren't required to get married, just a nice ornament that most couples choose to have. Courthouses and government offices sometimes even sell rings too, for cheap. For example, one California county clerk's ofice sells wedding rings for just $20.
Be careful when choosing your officiant. Thinking about using a friend to officiate your wedding? If you don't want to use the judge, court clerk, or minister, make sure whomever you pick has the proper credentials.
Going all out? Check your wedding contracts carefully. There may be many wedding-related contracts involved when planning your big day, so make sure that these are all in order. You may want to consult with an experienced contracts attorney to look over these legally binding agreements.
Don't forget your prenuptial agreement. From courthouse ceremonies to grand weekend getaways, you may want to consider drafting a prenup to accompany your wedding, just to be safe.
Discuss finances with your future spouse first. It's always important to hash out all the details involving finances and assets with your future spouse before tying the knot. Not doing so can lead to future complications, especially if you live in a community property state.
A name change is your choice. You don't have to legally change your name after you're married. However, if you choose to do so, it's generally easy as pie (or wedding cake).
Be sure your partner is "the one." Marriage is for life, so make sure that you've thought this one through and have considered all the potential consequences.
If you missed today and still want a sequentially significant wedding date, don't fret -- 12/13/14 is just 13 months away.
Related Resources:
You Don't Have To Solve This on Your Own – Get a Lawyer's Help
Meeting with a lawyer can help you understand your options and how to best protect your rights. Visit our attorney directory to find a lawyer near you who can help.
Or contact an attorney near you: