Rideshare Services Uber and Lyft Now Legal in Many Cities, States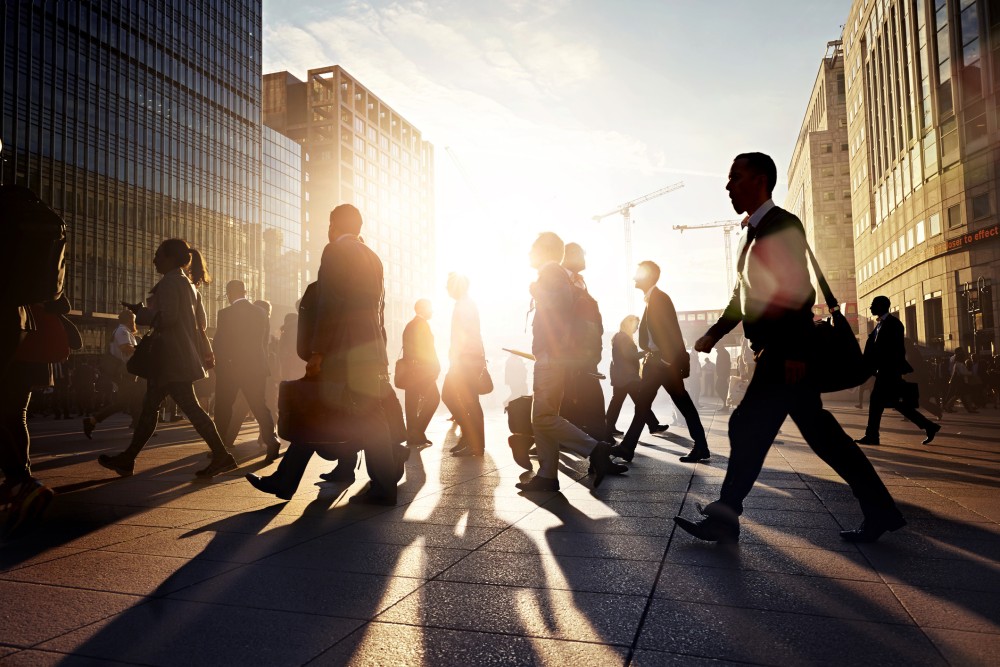 Following a vote by the Pennsylvania Public Utility Commission in favor of the idea last week, Pittsburgh became the latest of an increasing number of cities to share in the convenience, and controversy, of ridesharing services such as Uber and Lyft.
The PPUC granted 60-day temporary authority to operate to both Uber and Lyft last week, after the companies agreed to meet the commission's requirements to operate in the state, reports The Inquirer. Earlier this month, the Houston City Council voted to allow the ridesharing services to operate in Houston after placing their own insurance and access requirements on the companies, reports the Houston Press.
How have these ridesharing services managed to overcome the often substantial official resistance to operating in these and other cities?
Operate First, Ask Permission Later
Generally both Uber and Lyft have been operating in cities and states without seeking any official sanction by government authority. Basically they've been waiting to beg forgiveness instead of asking permission. In Pittsburgh, for example, a judge ordered Uber and Lyft to cease and desist last month until they obtained the proper authority from the PPUC.
Legal problems eating away at your daily life? Browse FindLaw.com's Lawyer Directory for an attorney who's right for you.
A similar cease and desist order was issued against the two companies in the state of Virginia in June, but the companies both nonetheless vowed to continue operating in the state, reports The Washington Post. The Virginia Department of Motor Vehicles relented earlier this month, reaching an agreement with the rideshare services to allow them to operate in the state. But like Pittsburgh, Houston, and elsewhere, Virginia's permission to operate came with certain stipulations, including: background checks for drivers, additional insurance requirements, and zero-tolerance policies for driver drug use.
Legal Issues Remain
Despite being officially sanctioned in an increasing number of cities, legal issues remain for Uber, Lyft, and other ridesharing services amid questions regarding the companies' legal liabilities and reports of driver misconduct.
Speaking to those fears, a six-year-old girl was struck and killed by an Uber driver on New Year's Eve in San Francisco. The girls' family sued the service, as companies are generally liable for the negligent acts of their employees. However, the company claimed that the driver was not making a trip on the Uber system at the time of the accident and that Uber was therefore not liable for his conduct.
Uber drivers have also been accused of criminal conduct. A Los Angeles woman accused her Uber driver of kidnapping when he allegedly took the woman, who was drunk, to a motel instead of her house, where the woman claims he also fondled her.
Opponents may need these issues answered before Uber and Lyft become a reality nationwide.
Related Resources:
You Don't Have To Solve This on Your Own – Get a Lawyer's Help
Meeting with a lawyer can help you understand your options and how to best protect your rights. Visit our attorney directory to find a lawyer near you who can help.
Or contact an attorney near you: