Senate Takes a Break, So Do Jobless Benefits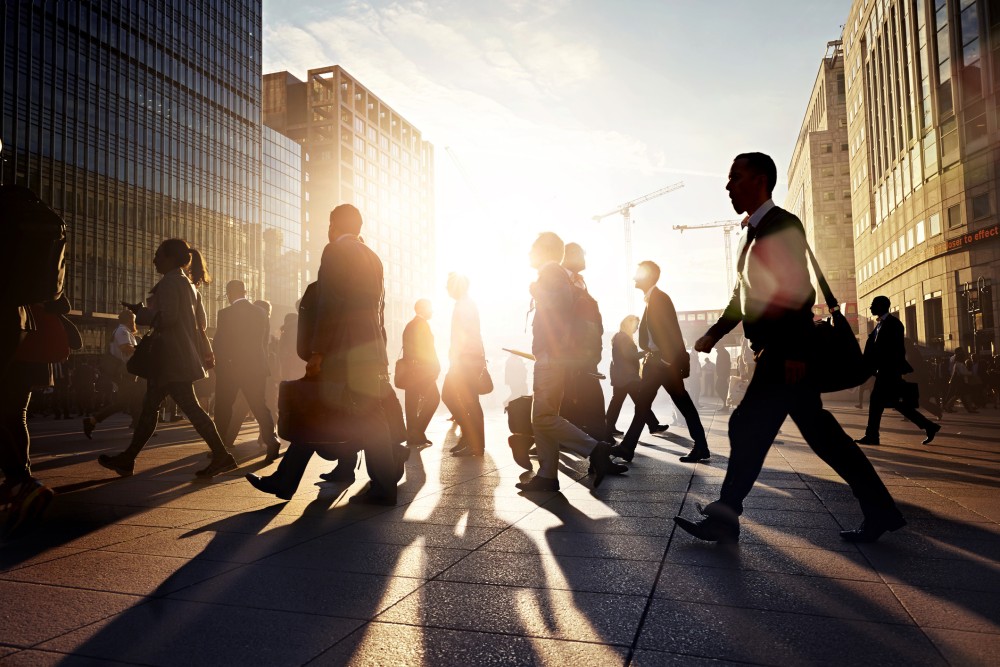 Last week, the House of Representatives voted to extend for one more month the already extended benefits allotted to those who are out of work. However, if the Senate did not also act to approve the bill, the extensions would face a gap during the chamber's spring recess. They did not, and about 400,000 Americans will see their benefits go on vacation as well.
According to a report by NPR, the wrangling in the Senate took on familiar party outlines, with the Democrats seeking to pass the extension and the Republicans asking who will pay for the increase in government spending necessary to cover it. "It took an act of courage like Senator Bunning's to perhaps jolt people into the awareness of just how bad it had really gotten," Sen. Jon Kyl, (R-Arz.) said, referring to Kentucky Republican Jim Bunning's campaign against last month's extensions.
However, NPR reports that Senate Democrats have finally decided to shine a harsher light on their colleagues across the aisle when they talk about rampant spending. Sen. Debbie Stabenow (D-Mich) complained of being lectured to about fiscal responsibility, reminding the Senate that the last time the budget was balanced and the treasury built up a surplus was under a Democrat, President Bill Clinton.
"Under President Bush, under the Republican Congress, that went away pretty fast," Stabenow said. "By not paying for tax cuts for the wealthiest Americans, somehow, that was OK."
Others disagree. "It's nonsense to argue that you should pay for all new spending, but not for tax cuts," said Maya MacGuineas, head of the nonpartisan Committee for a Responsible Federal Budget. In her view, fiscal conservatism usually occurs to most lawmakers when it's politically convenient.
When the Senate returns from recess a week from now, the first order of business will be a vote to try to break the filibuster on extended benefits for the unemployed.

Related Resources:
You Don't Have To Solve This on Your Own – Get a Lawyer's Help
Meeting with a lawyer can help you understand your options and how to best protect your rights. Visit our attorney directory to find a lawyer near you who can help.
Or contact an attorney near you: