Top 5 Consumer Tips for Your Credit Report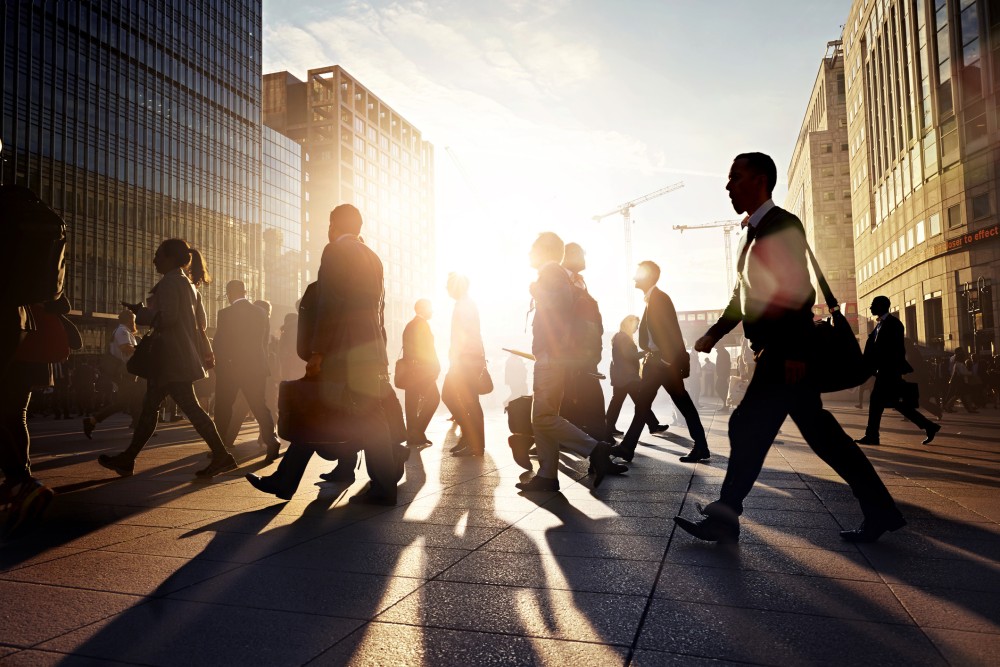 From applying for a job to residential leases to the security of your personal information, your credit report and credit score can impact almost all facets of your life. But many consumers don't fully understand how these reports and scores are generated, who can access them and why, and what to do to correct any harmful errors that appear in their credit history.
So here are some of the most important questions, answers, and tips regarding your credit report, and how to maintain its integrity.
You may not even know what your credit score is, or where to go to find out. Federal law requires each of the three national credit-reporting agencies (Equifax, Experian, and TransUnion) to provide consumers with a free copy of their credit report every 12 months. The agencies have set up a free one-stop-shop website for users to obtain their credit reports at AnnualCreditReport.com.
You're (probably) aware that employers can run background checks on prospective employees before hiring. While most of us think employers are looking for criminal history, they could also be looking at your credit history as well. And there are federal and state laws that limit how they can access and use that information.
There are all kinds of life events that can affect your credit score, mostly whether you're paying your bills on time, how much of your credit you're using, and whether any loans (including mortgages) have gone into default. And divorce can, in turn, affect all of those. Find out how to avoid letting your marital separation drag down your credit score.
If you're worried about the security of your personal information, like if, say, one of the big three credit-reporting agencies gets hacked, you can place a "freeze" on your credit report. A freeze prohibits the credit reporting agency from disclosing your personal information if someone tries to open a credit card or take out a loan in your name. While these freezes generally cost a few bucks, Congress recently passed a law making them free in response to the Equifax hack.
Credit reporting agencies -- and the financial institutions that provide them with information on your credit -- are not perfect. So what happens if you see one of their mistakes on your credit report? Here are a few options.
If you're having trouble accessing or correcting your credit report, or are looking for guidance on improving your credit score, an experienced credit repair lawyer may be able to help.
Related Resources:
You Don't Have To Solve This on Your Own – Get a Lawyer's Help
Meeting with a lawyer can help you understand your options and how to best protect your rights. Visit our attorney directory to find a lawyer near you who can help.
Or contact an attorney near you: