5 Must-Answer Personal Finance Questions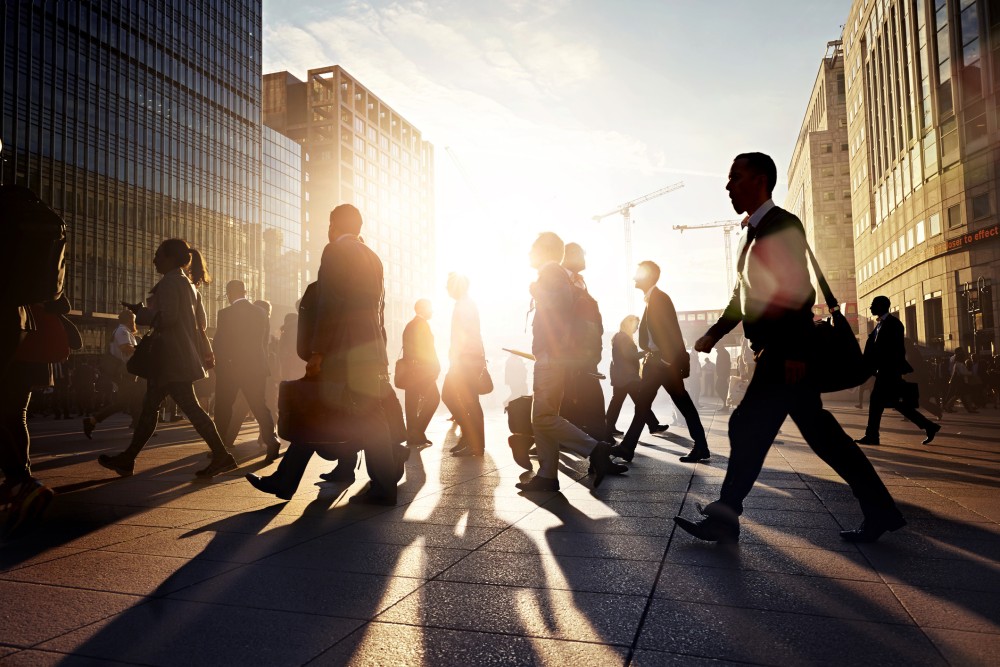 Can You Answer These 5 Basic Questions About Your Finances? Analyzing the Black Box of Personal Finance.
What is a subprime mortgage? What is a FICO score and what role does it play in getting a loan? What is 1% of $50,000? When you need quick cash, do you overdraft a check, wire money, get a credit card advance or apply for a short-term payday loan? How much time would it take to pay off your credit cards by only making minimum payments?
If you had trouble answering these questions you join over half of Americans surveyed by The Center for Economic and Entrepreneurial Literacy (CEEL) who could not correctly identify these much-discussed financial topics. Whether it is fear of the unknown or a 'don't fix it unless it's broken' mentality, not knowing basics of personal finance can put you in a tough spot it in this tough economy.
The CEEL is reminding consumers to read the fine print to avoid new bank fees and charges. With U.S. banks estimated to take in over $38 billion in fees this year, you can bet that any new changes to your bank's policies might affect your bottom dollar. So keep your eyes peeled for increased overdraft fees, higher credit card late fees, and a bump in ATM use fees.
While we experience this marked downturn in the economy and unemployment rates, it may be just the opportunity to become better informed and fill up your pool of knowledge on personal finance issues. With a plethora of information immediately available at your fingertips and a host of local and federal resources, there really aren't many barriers for the savvy consumer to become a savvy personal finance specialist.
And to start your financial re-education, below are a few popular phrases and definitions.
"Subprime" is a financial term that was popularized by the media during the "credit crunch" of 2007 and involves financial institutions providing credit to borrowers perceived as risky or unreliable. Subprime borrowers include individuals with a history of loan delinquency or default, those with a recorded bankruptcy, or those with limited debt experience. Although there is no standardized definition, in the U.S. subprime loans are usually classified as those where the borrower has a credit score below a particular level, e.g. a FICO score below 660. (from the www.econ4u.org glossary)
FICO score - A type of credit score that makes up a substantial portion of the credit report that lenders use to assess an applicant's credit risk and whether to extend a loan. FICO is an acronym for the Fair Isaac Corporation, the creators of the FICO score. (from the www.investopedia.com dictionary)
Chapter 7 versus Chapter 13 bankruptcy: Chapter 7 is a bankruptcy where many, if not all, of your debts are cancelled outright in a short three- to six-month process. Chapter 13 is a bankruptcy where you use your income to make payments on your debts over the next three to five years. (from www.findlaw.com)
Related Resources:
Content For You