Supreme Court Calendar: 10 Cases to Watch in Jan.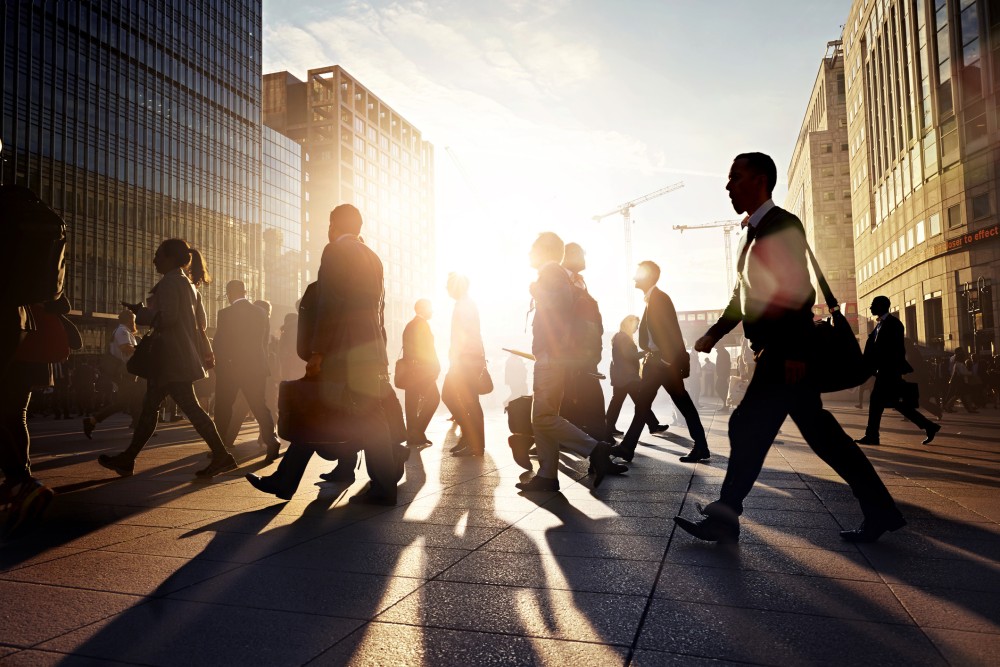 If you take a look at the U.S. Supreme Court's calendar for January, you may notice a few cases that are of particular interest to you.
From gun ownership rights to presidential powers, the Court is slated to hear a wide variety of legal issues over five days of oral arguments this month.
Here are 10 Supreme Court cases to watch, in chronological order:
Is there a case you're especially excited about? Tweet us at @FindLawConsumer.
Related Resources:
Content For You