Supreme Court Rules on Gay Marriage Cases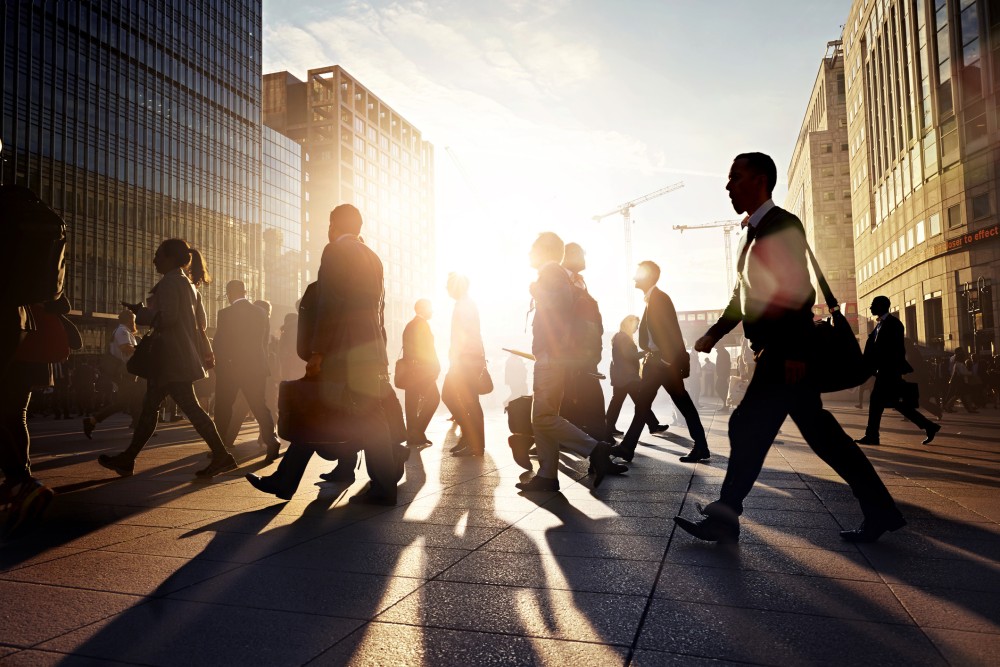 Supporters of gay marriage have much to celebrate after Wednesday's Supreme Court rulings in Perry and Windsor, which effectively clear the way for gay couples to marry in California and for married same-sex partners to receive federal benefits nationwide.
In Hollingsworth v. Perry, the Court voted 5-4 to uphold a lower court's ruling that halted California's Proposition 8 -- a voter-approved measure that barred same-sex marriages in California in 2008.
In U.S. v. Windsor, yet another 5-4 decision struck down part of the federal Defense of Marriage Act (DOMA), which prevented same-sex married couples from receiving recognition from the federal government as well as federal benefits.
How will these landmark decisions affect the backdrop of marriage in America?
Prop 8 Is No More
The Supreme Court's ruling in Hollingsworth v. Perry has put the final nail in the coffin of California's Proposition 8, which prohibited same-sex marriages in the state -- even after the California Supreme Court ruled they were legal in 2006.
The Court's actual ruling in Perry did not focus on the merits of whether state-based gay marriage bans were constitutional; justices sidestepped that issue and decided to dispatch the appeal for a lack of standing.
Standing is a necessary component to any federal case, and the Supreme Court ruled that the supporters of Prop 8 who appealed the lower court's ruling lacked any "personal stake" in the case.
Since these advocates were not government agents or injured parties, they had no legal support to appeal the case in federal court, Chief Justice John Roberts wrote for the Court's majority.
DOMA Section 3 Struck Down
The Supreme Court also dealt with gay marriage laws on a federal level with the United States v. Windsor, settling the issue of whether legally married gay couples could receive federal benefits despite DOMA.
The Defense of Marriage Act contains a section which prevents married couples in states that recognize gay marriage from receiving federal marriage considerations such as tax breaks and military spousal benefits.
The Supreme Court struck down this section based on the Constitution's equal protection guarantee. As Justice Anthony Kennedy wrote for the Court's majority, DOMA served to create an inequality of rights and privileges for gay married couples where states have already mandated equal rights.
Gay Marriages Now?
The Supreme Court's rulings in these gay marriage cases is a giant step forward for supporters of marriage equality, but it doesn't mean that gay marriage is legal in all states.
The Court's Perry ruling applies only to the state of California. The Windsor ruling, however, applies to all married same-sex couples eligible for federal benefits.
Related Resources:
You Don't Have To Solve This on Your Own – Get a Lawyer's Help
Meeting with a lawyer can help you understand your options and how to best protect your rights. Visit our attorney directory to find a lawyer near you who can help.
Or contact an attorney near you: