With DOMA, Supreme Court Hears 2 Arguments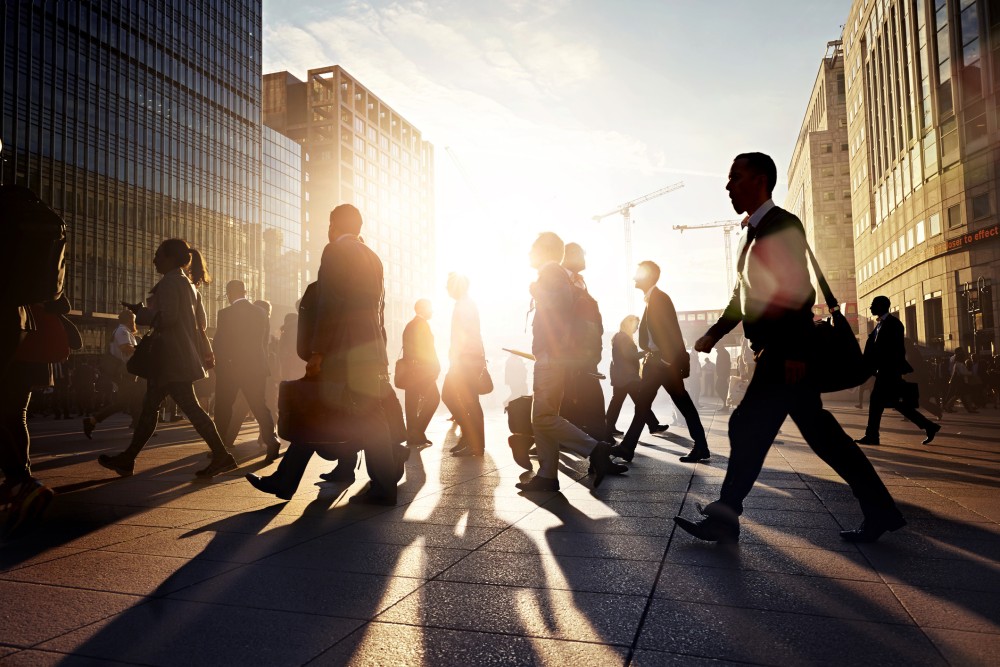 The Supreme Court is hearing about two hours of arguments today regarding the constitutionality of the federal Defense of Marriage Act, commonly referred to as DOMA.
The DOMA arguments are actually broken down into two parts. First, the Court is discussing whether it even has jurisdiction to hear the case. Second, the Court is considering the actual constitutional merits regarding one particular section of DOMA.
Here's a brief overview of the two arguments:
The Jurisdictional Issue
Article III of the Constitution limits judicial review to cases and controversies. What this means is that the U.S. Supreme Court can only hear the DOMA case if there is an actual controversy. However, because the Obama administration and the lower courts agree that DOMA is unconstitutional, there may technically be no controversy.
In addition, while the Supreme Court may have discretionary power to weigh in on the matter, the Court may actually have no reason to do so, as none of the federal appellate courts have upheld the law.
Finally, there is a question as to whether the House of Representatives' Bipartisan Legal Advisory Group (BLAG) has standing to defend the federal law. The problem? While BLAG expresses a generalized interest in the implementation of federal statutes, there may be no judicially cognizable, concrete injury to itself. So the group may have no business defending DOMA in the first place.
The Constitutionality of DOMA, Section 3
The second issue is whether Section 3 of DOMA violates the Equal Protection Clause of the Constitution.
Generally, courts considering whether a law violates the clause will ask whether the law can be supported by any rational reason. If so, the law is valid.
But in this case, it's debatable whether there is a valid reason to limit marriage to a man and a woman, NBC News explains. Section 3 of DOMA prohibits federal benefits to be extended to same-sex spouses; Congress enacted it, in part, to "foster relationships in which children are raised by both their biological parents," House Republicans have said.
But those who oppose the law argue that allowing married gay couples to get federal benefits will not affect straight couples' decisions to marry or have children. As a result, the argument is that no rational reason exists to support the limitation of marriage to opposite-sex couples.
As with the Prop 8 case heard Tuesday, the Supreme Court's decision in the DOMA case is expected sometime this summer.
Related Resources:
You Don't Have To Solve This on Your Own – Get a Lawyer's Help
Meeting with a lawyer can help you understand your options and how to best protect your rights. Visit our attorney directory to find a lawyer near you who can help.
Or contact an attorney near you:
Content For You