Supreme Court Calendar: 10 Cases to Watch in January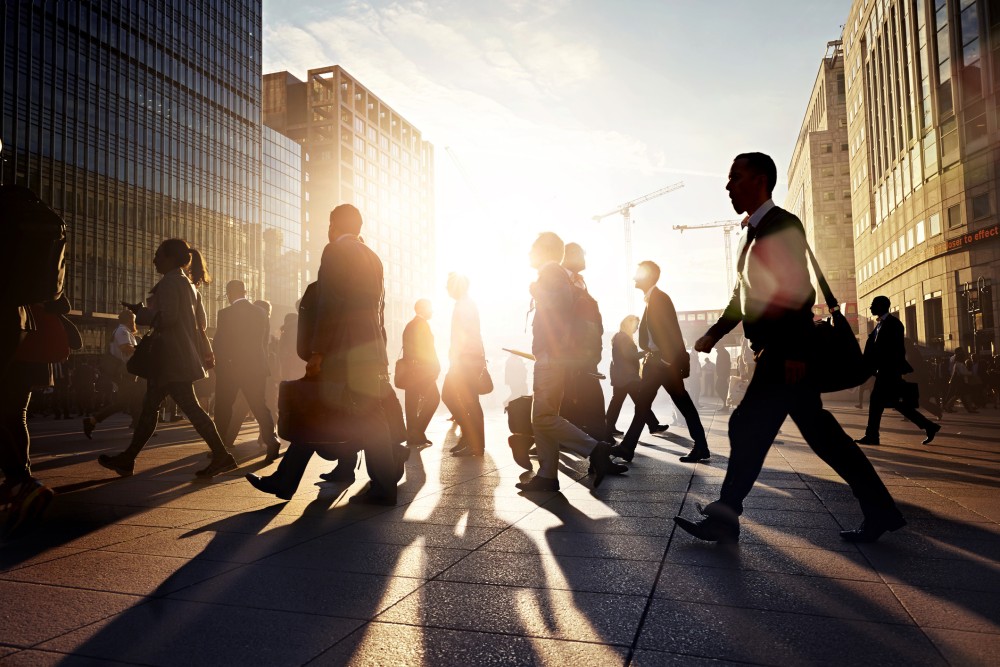 The U.S. Supreme Court returns from its winter break to hear 10 cases in January, starting today.
Many of the High Court's cases this month will deal with statutory interpretation, but a few deal with polemical issues like free speech, housing discrimination, and unlawful searches.
Here's what Court watchers have to look forward to this month:
Reed v. Town of Gilbert (January 12) -- Is it constitutional for a law in Gilbert, Arizona, to favor outdoor political signs over signs advertising a church service?
Oneok v. Learjet (January 12) -- Some natural gas buyers accused natural gas producers of fixing prices, but the producers said that a federal law regulating natural gas production pre-empted their state law claims. The Supreme Court will decide if the federal law actually applies to this situation.
Mach Mining v. EEOC (January 13) -- The EEOC should try to negotiate unlawful employment practices before it sues a company. In this case, it didn't, which the company said was grounds for dismissing the lawsuit. The Seventh Circuit disagreed -- both with the company and with other federal circuits.
Kellogg, Brown, and Root v. Carter (January 13) -- Is a whistleblower's claim against military contractor KBR barred by the statute of limitations? Or did the war in Iraq pause the statute, even though Congress ever formally declared war?
Mellouli v. Holder (January 14) -- A legal immigrant was deported after a drug paraphernalia conviction, but his record of conviction doesn't mention drugs. Is the government's introduction of its complaint against him (which does mention drugs) enough evidence to support deportation for a drug conviction?
Wellness Int'l Network v. Sharif (January 14) -- Anna Nicole Smith's bankruptcy suit may provide some relief to a debtor in this bankruptcy case. The Supreme Court will decide whether the debtor needs to bring up the rule from her lawsuit -- that bankruptcy judges can't rule on issues of state law -- on his own, or whether it's a constitutional issue bankruptcy courts should always consider.
Armstrong v. Exceptional Child Care Center (January 20) -- Can Medicaid providers themselves sue under a federal law requiring Medicare reimbursements rates to "bear a reasonable relationship" to Medicaid' providers costs?
Williams-Yulee v. The Florida Bar (January 20) -- Does a Florida rule of judicial conduct preventing a judicial candidate from personally asking for campaign contributions violate the First Amendment?
Texas Dept. of Housing and Community Affairs v. The Inclusive Communities Project (January 21) -- Plaintiffs in a claim for housing discrimination can prove discrimination by showing that neutral laws were applied in a way that created different impacts for people of different races. The High Court will determine what the legal standard is for finding disparate impact under the Fair Housing Act.
Rodriguez v. U.S. (January 21) -- Can a police officer conducting a traffic stop have a drug dog sniff outside a suspect's car, even though the traffic stop has already been completed and the officer doesn't have any lawful justification for the drug sniff?
It's just 10 cases this month, but the Court needs to conserve its strength. Next month, it's the Affordable Care Act and whether states can use independent commissions to draw legislative districts.
Related Resources:
You Don't Have To Solve This on Your Own – Get a Lawyer's Help
Meeting with a lawyer can help you understand your options and how to best protect your rights. Visit our attorney directory to find a lawyer near you who can help.
Or contact an attorney near you: