Supreme Court Calendar: 10 Cases to Watch in November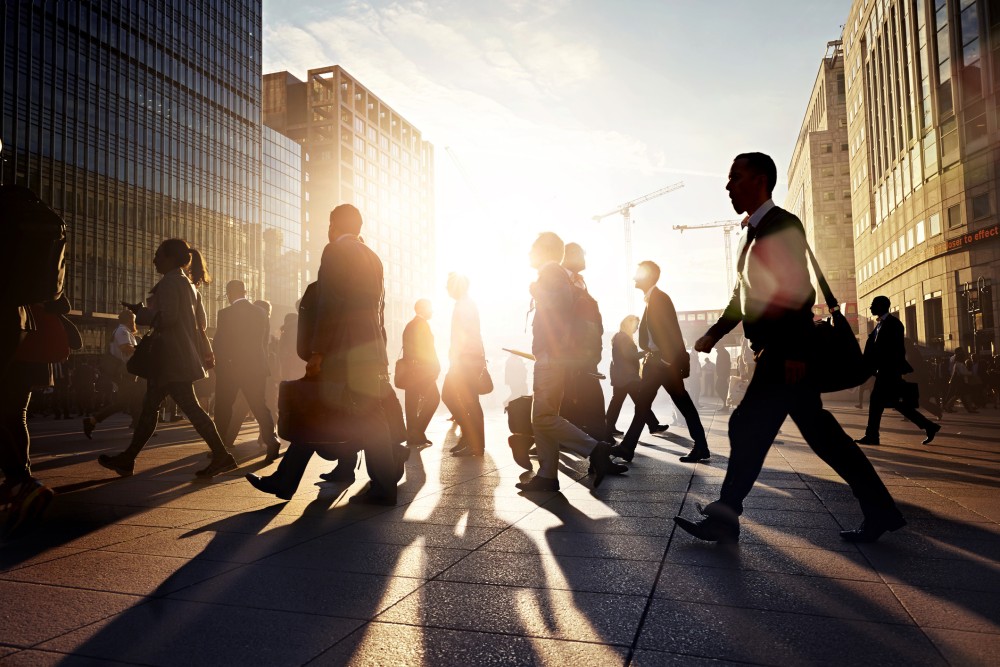 The U.S. Supreme Court has been as busy as nine incredibly well educated beavers this year, and November should prove to be an interesting month for the High Court.
There are issues of gun control, homeland security, and even home loans to contend with. So here are 10 Supreme Court cases you should really pay attention to in November:
Zivotofsky v. Kerry -- Jerusalem Passports (November 3): Jerusalem exists in a strange limbo when it comes to U.S. recognition, and a federal law passed in 2002 allowed Jerusalem-born citizens to claim Israel as their birthplace. The High Court is hearing arguments today over whether this law is an overreach.
Omnicare v. Laborers -- Shady Stock Dealings (November 3): Investors are suing Omnicare a scheme that overvalued its public stock offering. The High Court will hear arguments about what proof is needed.
Dept. of Homeland Security v. MacLean -- The Air Marshal Whistleblower (November 4): What happens when you leak info that then becomes confidential? Arguments begin Tuesday.
Jesinoski v. Countrywide -- Too Late for Loans (November 4): The Jesinoskis wanted to rescind their loan with Countrywide but were past the deadline. Will what the Supreme Court hears on Tuesday give homeowners like them a second chance?
Johnson v. U.S. -- Gun Penalties (November 5): Does simply having a sawed-off shotgun count as a violent felony? The Supreme Court may have a better idea after oral arguments Wednesday.
Yates v. U.S. -- Throwing Fish Overboard (November 5): If you're trying to avoid a fishing fine, is throwing the small fries overboard the same as shredding incriminating documents?
T-Mobile South v. City of Roswell -- "Tree" Cell Towers (November 10): Ever seen a cell tower disguised as a pine tree? One Georgia city didn't like them, but T-Mobile is trying to hold their form of rejection up to legal scrutiny.
M&G Polymers USA v. Tackett -- Lifetime Benefits (November 10): Retired employees are fighting not to contribute to what they perceived as a promise of lifetime healthcare..
Alabama Gerrymandering Cases (November 12): In Alabama Legis. Black Caucus v. Alabama and Alabama Dem. Conf. v. Alabama, the Supreme Court will consider whether state redistricting which segregates minority voters is unconstitutional.
Comptroller v. Wynne -- Taxing Out-of-State Income (November 12): This case will come before the High Court next week, with the issue of whether Maryland can tax all income of residents, not just what's earned in-state.
That's all the Supreme Court should be handling in November before they take a break for Thanksgiving, but it should be plenty of time for you to chew the fat on these cases.
Related Resources:
You Don't Have To Solve This on Your Own – Get a Lawyer's Help
Meeting with a lawyer can help you understand your options and how to best protect your rights. Visit our attorney directory to find a lawyer near you who can help.
Or contact an attorney near you:
Content For You