Supreme Court's October 2014 Term to Open With These 10 Cases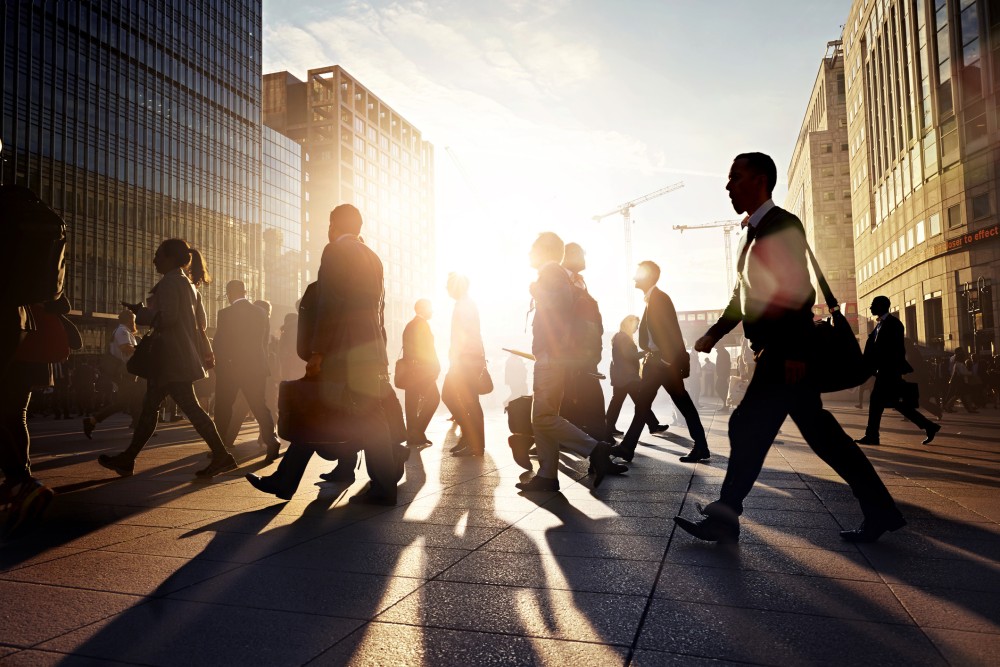 The U.S. Supreme Court is on summer break for the moment, but its next term begins in October with a handful of very interesting cases.
Beginning October 6, the nation's highest court will hear appeals involving issues of criminal law, prisoner's rights, labor law, class-action claims, and patent law.
Here's a preview of the Supreme Court's first 10 cases of the October 2014 Term:
To see how these cases play out, we'll have to look to the Supreme Court beginning in October. You can also keep track of all the latest High Court happenings by bookmarking FindLaw's U.S. Supreme Court Blog.
Related Resources:
Content For You