Supreme Court Calendar: 3 Cases to Watch in Feb.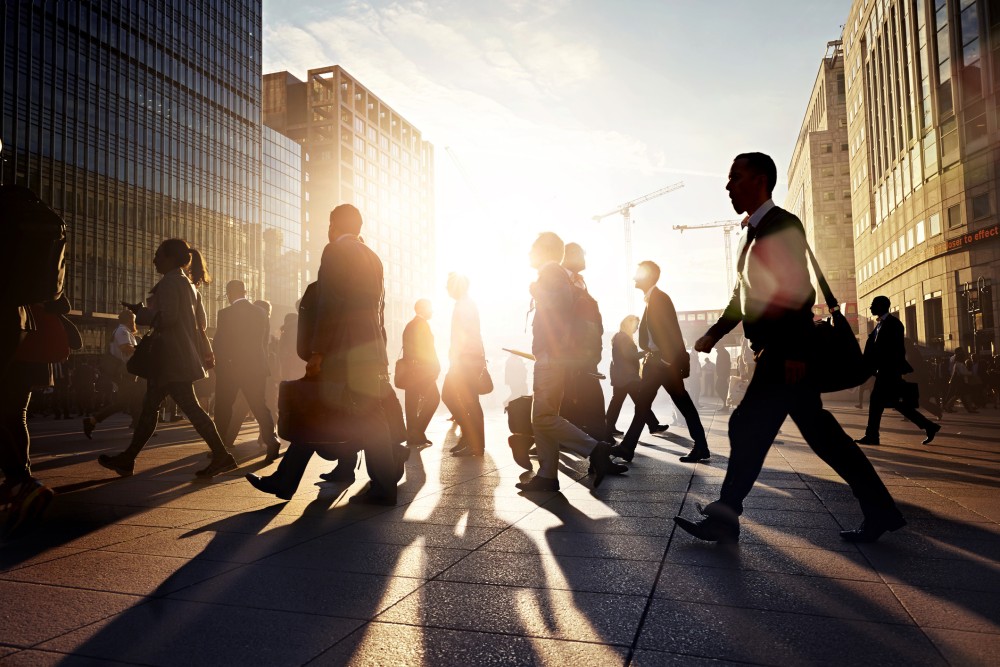 With only a few days left in February, the U.S. Supreme Court's calendar includes three days of oral arguments this week -- on Monday, Tuesday, and Wednesday.
Though nine cases are listed on the Court's docket, six of those appeals are set to be heard at the same time.
Here are our picks for Supreme Court cases to watch in this final week of February:
Utility Air Regulatory Group v. Environmental Protection Agency
This case has actually been consolidated with five other cases against the Environmental Protection Agency to evaluate federal regulation over greenhouse gas emissions from new motor vehicles.
Part of the controversy over this case has been whether the U.S. Supreme Court will be convinced of the current science on greenhouse gases -- especially concerning emissions. The D.C. Circuit Court of Appeals was, and it was not impressed with claims that the EPA was using "bad science."
The last major decision in this area by the High Court was in Massachusetts v. EPA, which expanded the EPA's authority under the Clean Air Act.
Robers v. U.S.
The only criminal case to come to the U.S. Supreme Court in February is Robers v. U.S. According to SCOTUSblog, this is one of the few cases arising from the sub-prime mortgage scandal that has reached the High Court.
In Robers, justices will determine how much those convicted of wire fraud related to home mortgage loans will owe in restitution to their victims. For anyone who feels they were personally cheated by a sub-prime mortgage fraudster, this is the case to watch.
Octane Fitness v. Icon Health and Fitness
Do you think that your case is "exceptional?" Well, in legal terms, there is a process for determining whether a case is exceptional enough to warrant the court awarding the winning side attorney's fees, but it may not hold water.
Under federal law, a federal court in patent cases can award reasonable attorneys fees in "exceptional" cases to the prevailing party. It's a pretty short piece of law for which the Federal Circuit has developed a two-step test to determine whether the law applies.
The problem is that this test might make it impractical for accused patent infringers to defend themselves from spurious lawsuits or the dreaded patent troll.
Though there are only three days of oral arguments set for February, another 15 argument days are on the Supreme Court's calendar for March and April. Be sure to bookmark FindLaw's U.S. Supreme Court Blog for the latest updates.
Related Resources:
You Don't Have To Solve This on Your Own – Get a Lawyer's Help
Meeting with a lawyer can help you understand your options and how to best protect your rights. Visit our attorney directory to find a lawyer near you who can help.
Or contact an attorney near you: