Supreme Court Calendar: 5 Cases to Watch in March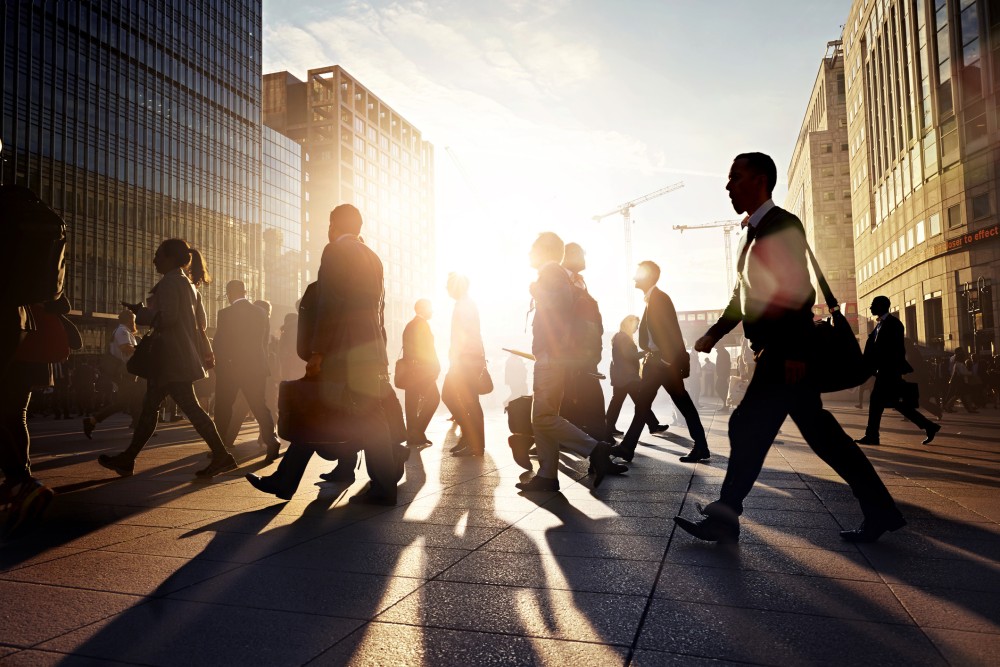 The U.S. Supreme Court's calendar for March includes seven days of oral argument, but there are a few calendared cases that deserve a bit more of your attention.
Here are five appeals that are being closely watched:
Monday, March 3, 2014: Hall v. Florida
The High Court is hearing arguments today in Hall v. Florida, which challenges Florida's standards for making sure the state doesn't execute "mentally retarded" persons. In Florida, there is a bright-line rule which allows the state to execute inmates with IQ scores above 70.
Hall -- a death-row inmate whom courts initially deemed "retarded" but later found not to be retarded, according to The Atlantic -- is claiming that this rule constitutes cruel and unusual punishment, citing the U.S. Supreme Court's decision in Atkins v. Virginia.
Tuesday, March 4: Plumhoff v. Rickard
In Plumhoff v. Rickard, the U.S. Supreme Court will consider how much force is "reasonable" for officers to use in a civil suit for excessive force. In the case, a suspect and his passenger were killed in a crash after a high-speed police chase in which officers fired 13 shots at their fleeing car.
The High Court will also determine whether officers in this case are entitled to qualified immunity.
Tuesday, March 25: Sebelius v. Hobby Lobby
This case is extremely important for those who are concerned with religious objections to Obamacare's contraception mandate -- as well expanding the civil rights of corporations. Sebelius v. Hobby Lobby poses an interesting question to the High Court: Does a corporation have rights to religious freedom? Hobby Lobby is a privately held company.
Tuesday, March 25: Conestoga v. Sebelius
Conestoga v. Sebelius will be heard the same morning as Hobby Lobby because both cases deal with corporations asserting First Amendment religious freedom as a reason for opposing Obamacare's contraception mandate. The Conestoga case involves a family business and its closely held for-profit corporation.
Wednesday, March 26: Wood v. Moss
When the Court hears Wood v. Moss in late March, it will consider whether the Secret Service, during the George W. Bush administration, was within its rights to move a group of anti-Bush protesters while leaving a pro-Bush group alone. At the heart of this debate will be whether the anti-Bush demonstrators had their First Amendment free speech rights violated.
Keep your eyes on the U.S. Supreme Court and your calendars this March -- especially on these five cases.
Related Resources:
You Don't Have To Solve This on Your Own – Get a Lawyer's Help
Meeting with a lawyer can help you understand your options and how to best protect your rights. Visit our attorney directory to find a lawyer near you who can help.
Or contact an attorney near you: