5 Things a Bankruptcy Lawyer Can Do (That You Probably Can't)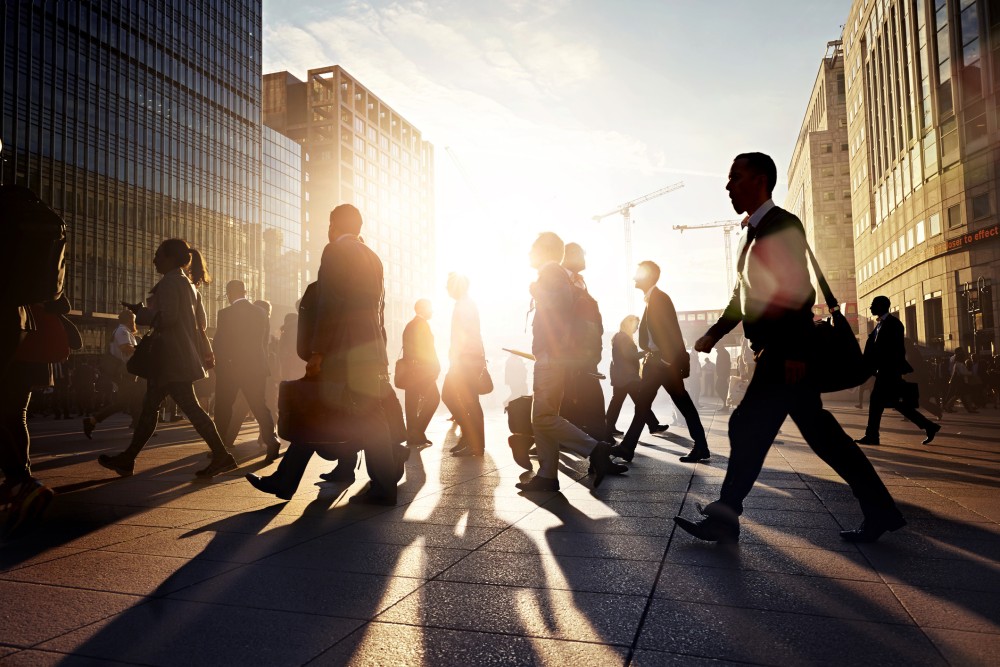 If you're considering filing for bankruptcy, you may have to face quite a few tough decisions.
One of the easy ones, however, should be deciding whether or not to hire a bankruptcy attorney. While it's certainly possible to handle your own bankruptcy, you may be biting off more than you can chew.
How so? Here are five things a bankruptcy attorney can do that you probably can't:
Making a mistake in a bankruptcy case can cause major problems at a time when you can least afford them. Consulting with an experienced bankruptcy attorney is to best way to ensure that your bankruptcy goes according to plan.
Related Resources:
Content For You