What Is Personal Bankruptcy?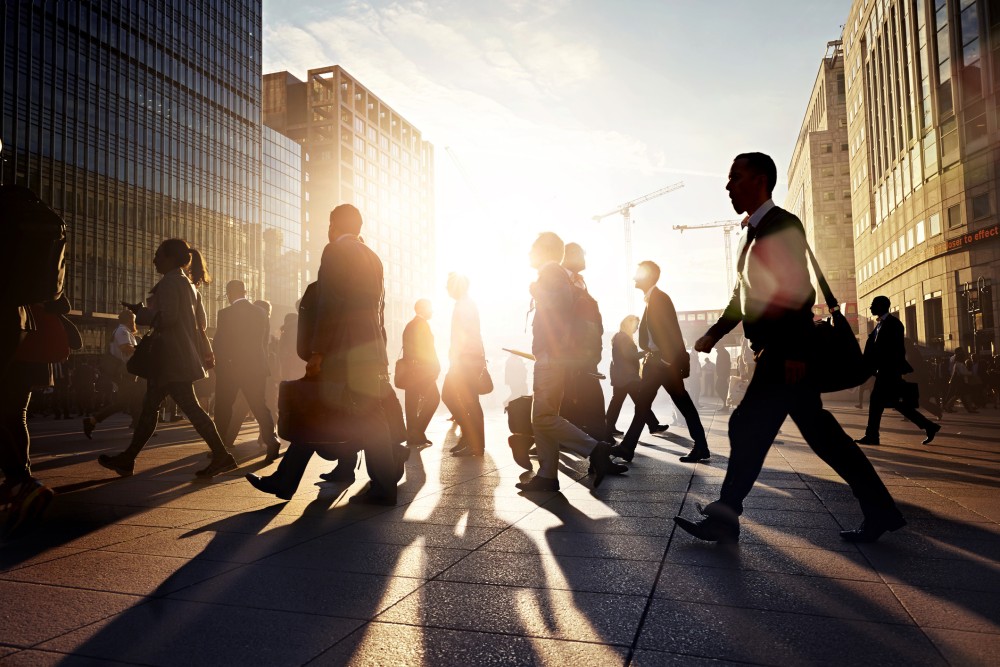 Nobody wants to file for bankruptcy -- it can be a disheartening and complicated process, both legally and emotionally. But sometimes it may be the only option for escaping the most crippling debt and rebuilding your financial future.
There are many life scenarios that might lead to personal bankruptcy, different types of bankruptcy to file, and a series of legal hurdles along the way. Here are a few of the basics of personal bankruptcy.
Qualification
In order to file for bankruptcy, you must first qualify. And while there is no predetermined amount of debt that automatically qualifies an individual for personal bankruptcy, there are a series of factors used to determine how much debt is enough to file.
Essentially, you will need to demonstrate an inability to repay your debts, and the biggest factor will be your monthly income. If your income (which includes everything from wages, salary, tips, and bonuses, to interest, dividends, and rental or real property income) is less than the monthly median for the state in which you live, you will generally qualify for bankruptcy. If not, you may need to demonstrate why your disposable income is not enough to repay creditors.
Application
If you qualify for bankruptcy, a federal bankruptcy court will still need to approve your bankruptcy filing, and that can require an array of forms and documentation. First you will need a petition for bankruptcy. While these may differ depending on the type of bankruptcy involved, you will generally need to provide personal information like your name and address, details regarding debts you have, and whether you have filed any bankruptcy cases in the last eight years.
You may also need to include four exhibits, depending on the type of bankruptcy, whether you have legal representation for the bankruptcy, the type of property you own, and whether you've completed the required credit counseling. There are also several schedules you'll need to attach to your personal bankruptcy filing, detailing your income, assets, debts, expenses, and exceptions.
Forgiveness
If approved by the court, your bankruptcy filing will discharge some of your debt; but not all of it. While some debts, like back rent or credit cards, are eligible discharge in bankruptcy, others, like federal student loans, child or spousal support, and certain tax liens, are not. If debts involved a secured creditor, i.e., one who has a property lien for collateral on the debt like a house or car loan, may still be able to repossess the property after bankruptcy.
Your best source of information on bankruptcy generally and for your case specifically is going to be an experienced bankruptcy attorney.
Related Resources:
You Don't Have To Solve This on Your Own – Get a Lawyer's Help
Meeting with a lawyer can help you understand your options and how to best protect your rights. Visit our attorney directory to find a lawyer near you who can help.
Or contact an attorney near you: