Will Bankruptcy Stop Foreclosure?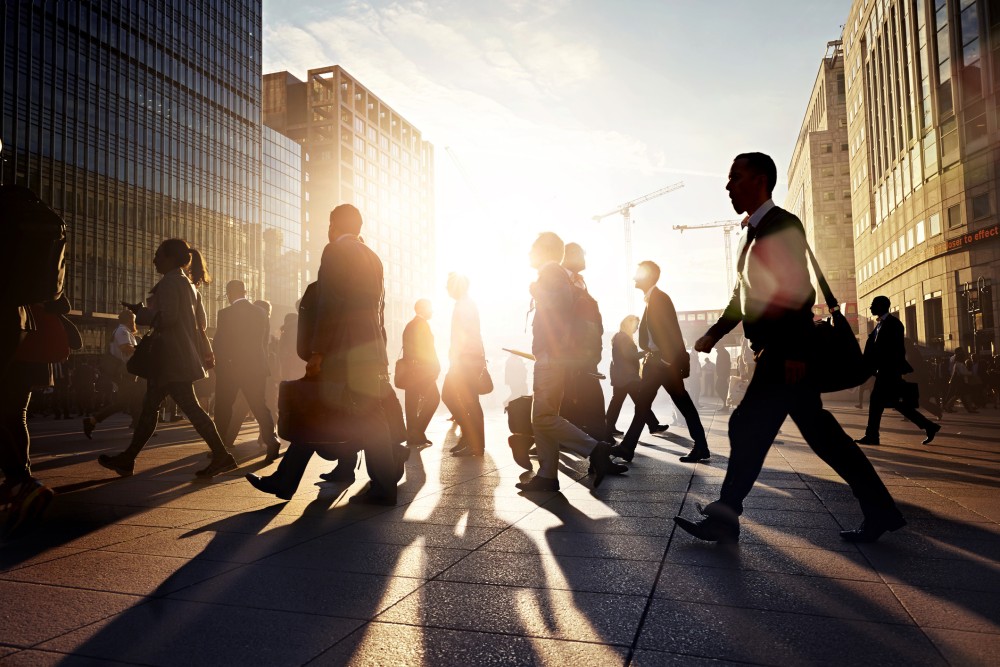 Foreclosure and bankruptcy are two words no homeowner ever wants to hear. But when you've given it your all, the only thing you can do is find the next best thing. Here are a few tips to consider.
What Exactly Is Foreclosure?
Foreclosure is the process by which the bank which loaned you money in the form of a mortgage, repossesses your home. The bank will often sell it in a public auction, take what is owed to them, and give you back the remainder. It normally takes three or four missed mortgage payments before the bank moves forward with foreclosure. You may be able to stave off the foreclosure process through loan mitigation or a short sale. But if those options aren't available, bankruptcy may help.
How Can Declaring Bankruptcy Help?
Bankruptcy can't prevent foreclosure, but it can delay it. Once you file for bankruptcy, the courts stop any creditors from forcing your hand. It's like a "time out" in a game of tag, letting you catch your breath and create a strategy you can handle. The court order is called an "automatic stay", and is issued in conjunction with the bankruptcy order. For the foreclosure to continue, the bank must file for a motion to lift the stay, or basically to call "time in." During the time it takes for the bank to file the motion, you should be able to live mortgage-free for a few months, long enough to save a little money for a deposit on a new rental place.
What Is Chapter 13 Bankruptcy?
There are two types of personal bankruptcy: Chapter 7 and Chapter 13. About 70% of the bankruptcy filings are Chapter 7. In Chapter 7, once the bankruptcy is resolved, the underlying asset, usually a home or car, has to be returned or sold back to pay the creditor. But with Chapter 13 filings, owners are allowed to keep the underlying assets so long as they stay current with a revised payment system ordered by the bankruptcy court. To be eligible for Chapter 13, a person must have:
No more than $394,724 in unsecured (i.e. credit card and personal loan) debt, and
No more than $1,18,200 in secured debt (i.e. home and car), and
Not discharged a debt due to Chapter 13 in the last two years, or through Chapter 7 in the last four years
No bankruptcy petition dismissed in the 180 days before filing due to "failure to appear", and
Agreed to undergo credit counseling, and
Proof of enough income to be able to pay off debts through a revised payment system
In short, bankruptcy can't stop a foreclosure, but it sure can stall it. And in the case of Chapter 13 bankruptcy, it can stall it long enough to work your way out of the foreclosure crisis and back on to a solid payment schedule. If you are facing foreclosure, contact a debtor attorney. A legal adviser can walk you through the different options available to you, and hopefully help you get back on your financial feet. The introductory phone call could be complimentary, and so you have nothing to lose, and potentially everything to gain, or at least keep.
Related Resources:
You Don't Have To Solve This on Your Own – Get a Lawyer's Help
Meeting with a lawyer can help you understand your options and how to best protect your rights. Visit our attorney directory to find a lawyer near you who can help.
Or contact an attorney near you: