Sex-Change for Convicted Murderer Granted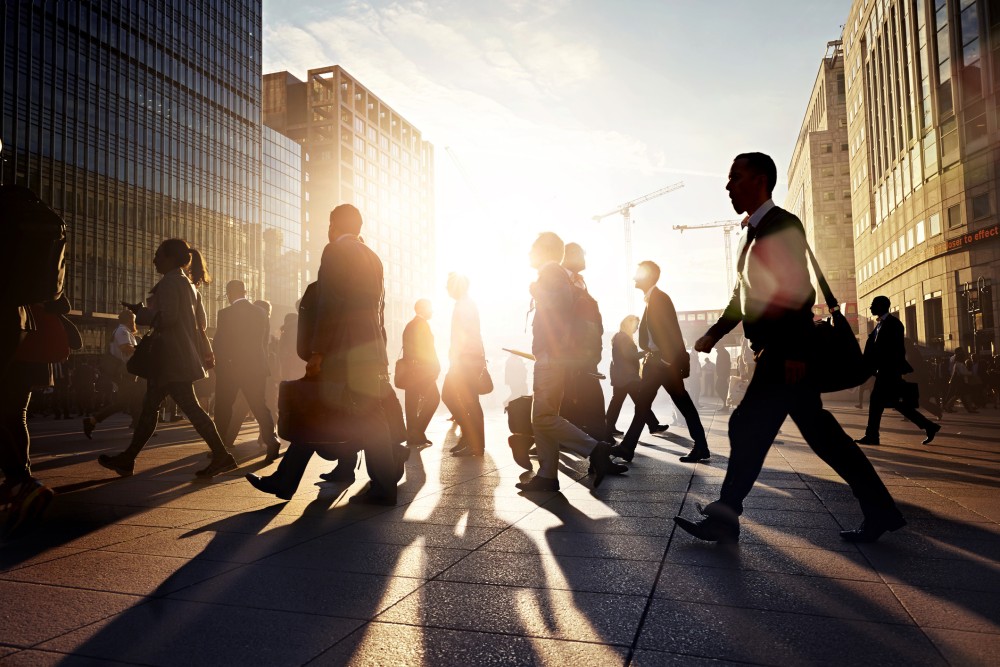 Michelle Kosilek, a convicted murderer who was born Robert Kosilek, is entitled to a sex-change paid for by Massachusetts taxpayers, according to a court ruling Tuesday.
Kosilek was convicted in 1990 for killing his wife. Twelve years ago, he sued the state corrections department for the right to receive treatment for gender-identity disorder. He won and began receiving hormone therapy but later petitioned for gender-reassignment surgery.
'He' is now living as 'she' and is being held in an all-male prison. The judge ruled that Kosilek is entitled to the sex-change operation because of the Eighth Amendment.
The Eighth Amendment protects us from cruel and unusual punishment. Tied up in that is the right of prisoners to receive adequate medical care.
Kosilek sued the state arguing that gender reassignment surgery is a medical necessity. The judge agreed ruling that it is the only adequate treatment for Kosilek's medical condition, reports Fox News.
As part of his decision, the judge noted that Massachusetts Department of Corrections medical experts agreed that surgery is the only way to treat Kosilek's gender-identity disorder.
Kosilek has tried self-castration and attempted suicide twice as a result of gender-identity disorder, according to Fox News. The risk that Kosilek will commit suicide if the illness goes untreated was part of the judge's ruling.
Prisoners who need medical treatment for cancer or heart problems must receive treatment. If the prisoner cannot pay for it then it will be provided by the state.
Kosilek's attorney argued that his client's needs are no less important than the needs of other prisoners.
Prisoners in similar situations in other states have attempted to get gender reassignment surgery but this is the first case where the suit was successful. Other judges have ruled that the surgery is not a necessity, reports NBC.
Prison officials argued that the sex change surgery could be a security problem. They were concerned that it would make Kosilek a target for sexual assault.
But the judge dismissed those concerns. He said that prison officials could find a way to deal and that surgery is the least intrusive means of treatment.
While the convicted murderer won at trial, that does not mean she will get the sex change right away. The Department of Corrections still has time to file an appeal if they wish.
Related Resources:
You Don't Have To Solve This on Your Own – Get a Lawyer's Help
Meeting with a lawyer can help you understand your options and how to best protect your rights. Visit our attorney directory to find a lawyer near you who can help.
Or contact an attorney near you:
Content For You