Should the Government Use Facial Recognition? ACLU, Microsoft Want Answers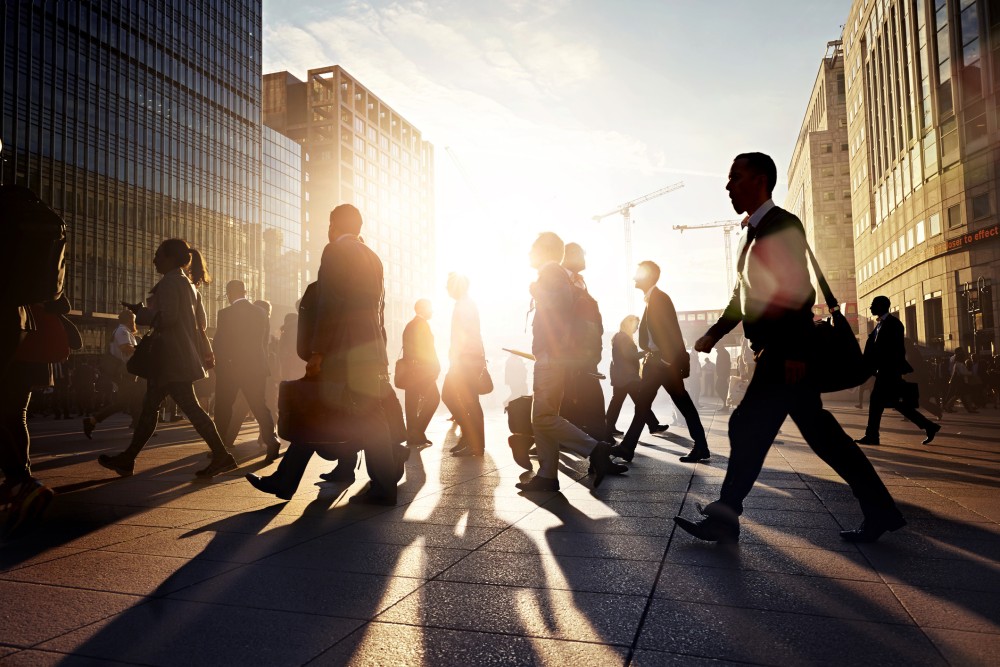 Of course law enforcement agencies want every tool available to fight crime. But which tools and technologies should be available to law enforcement? The eternal tug-of-war between the safety interest in crime-fighting and the privacy interests of citizens is now attempting to balance the use of artificial intelligence and facial recognition software, with tech companies and civil rights groups asking the government for guidance.
On Friday, Microsoft President Brad Smith called for "thoughtful government regulation and for the development of norms around acceptable uses" for facial recognition technology. Hours later, ACLU legislative counsel Neema Singh Guliani said, "Congress should take immediate action to put the brakes on this technology with a moratorium on its use by government, given that it has not been fully debated and its use has never been explicitly authorized." So, who's the government going to side with?
Pumping the Tech Brakes
"In a democratic republic," Smith asserted, "there is no substitute for decision making by our elected representatives regarding the issues that require the balancing of public safety with the essence of our democratic freedoms. Facial recognition will require the public and private sectors alike to step up -- and to act."
"Microsoft is absolutely right that face recognition use by law enforcement must be fully analyzed and debated," Guliani echoed. "And companies like Microsoft, Amazon, and others should be heeding the calls from the public, employees, and shareholders to stop selling face surveillance technology to governments." In May, the ACLU exposed Amazon's sale of face recognition technology to law enforcement agencies, leading to shareholders and employees to call on CEO Jeff Bezos to end the practice.
Similar employee uprisings occurred at Google and Microsoft, after reports surfaced that the latter was working with ICE.
Who's at the Wheel?
So how likely is the government to rein in facial recognition tech? Federal and state legislatures have been loath to place constraints on police surveillance. They've mostly left that up to the courts, who have taken a scattershot approach to regulating the myriad technologies used for data collection, information access, and location tracking.
Courts have been split on whether cops can force you to unlock your phone, search your smartphone at the border, and (until recently) track your location using cell site data without a warrant. In fact, it was Facebook and Twitter who put the kibosh on police surveillance software on their platforms.
So, it may be up to Microsoft, Google, and Amazon to be responsible and regulate themselves. And, if they don't, it will be up to the ACLU to take them to task in court.
Related Resources:
You Don't Have To Solve This on Your Own – Get a Lawyer's Help
Meeting with a lawyer can help you understand your options and how to best protect your rights. Visit our attorney directory to find a lawyer near you who can help.
Or contact an attorney near you:
Content For You