What Is the USA FREEDOM Act?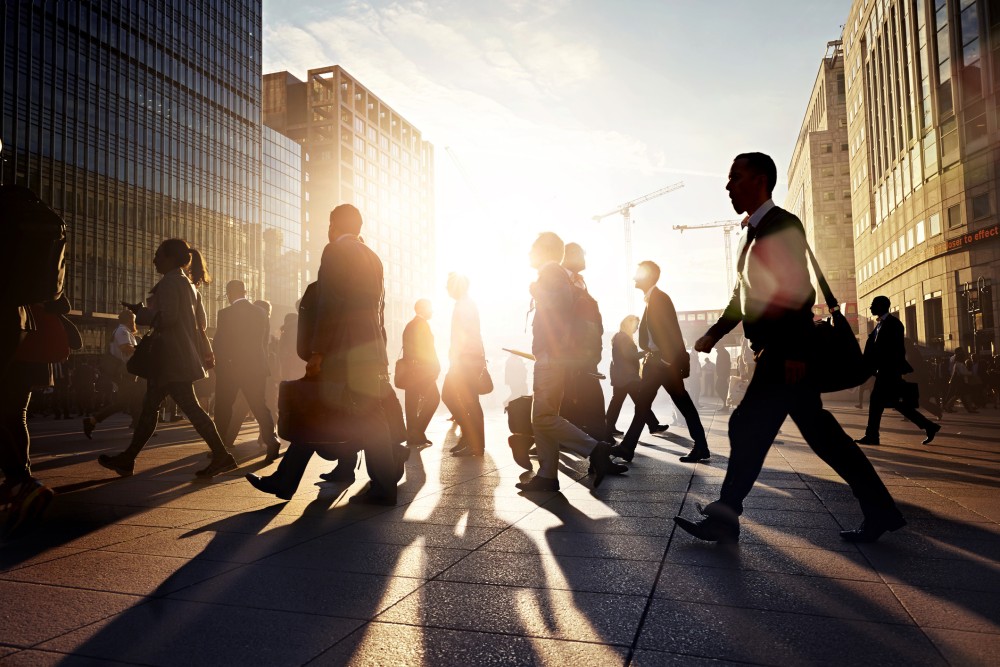 What is the USA FREEDOM Act? It's a response to Americans' concerns about privacy and security, and will effectively end the NSA's wholesale data collection by amending the USA PATRIOT Act.
The USA FREEDOM Act, introduced Tuesday by Senate Judiciary Committee Chairman Patrick Leahy (D-Vermont), would change federal laws which allow agencies like the National Security Agency to surveil American citizens and foreign diplomats.
Here is an overview of what the proposed USA FREEDOM Act would do:
Limiting Surveillance on U.S. Soil
Since the leaks by ex-NSA contractor Edward Snowden, Americans have been more and aware of the controversial (but technically legal) surveillance activities that have become commonplace for agencies like the NSA and FBI.
Much of the statutory authority behind this domestic spying comes from the USA PATRIOT Act, an act created post-9/11 and extended under President Obama. The USA PATRIOT Act (which stands for Uniting and Strengthening America by Providing Appropriate Tools Required to Intercept and Obstruct Terrorism) allows for the broad use of Foreign Intelligence Surveillance Courts (FISC) to grant orders justifying data collection from domestic targets.
The USA FREEDOM Act (which stands for the Uniting and Strengthening America by Fulfilling Rights and Ending Eavesdropping, Dragnet-Collection, and Online Monitoring) proposes to change:
How FISC proceedings work. This includes having a privacy advocate offer arguments against granting government orders.
Legal language about surveillance. This would clarify that collecting domestic communications is only legal when it's connected to international terrorism investigations.
The allowance of disclosures by private companies. This would enable corporations like Google to release aggregate statistics of government surveillance requests.
Government reporting. This would include annual reports including data such as "the total number of United States persons who were subject to electronic surveillance" under FISA.
Effect on Surveillance Abroad?
The latest brouhaha over the NSA spying on foreign leaders resulted in legislators like Sen. Dianne Feinstein (D-California) calling for "increased scrutiny of government surveillance," reports U.S. News.
The Democrats who support the USA FREEDOM Act aren't all the on the same page about surveillance of foreign targets, and calls for greater transparency aren't necessarily going to stop future spying.
For example, nothing in the proposed Act would prevent the NSA from listening in on Russian leaders to gather intel on Edward Snowden, but the increased transparency may make such surveillance slightly harder.
Related Resources:
You Don't Have To Solve This on Your Own – Get a Lawyer's Help
Meeting with a lawyer can help you understand your options and how to best protect your rights. Visit our attorney directory to find a lawyer near you who can help.
Or contact an attorney near you: