Shouldn't All Wealthy People Have a Prenup?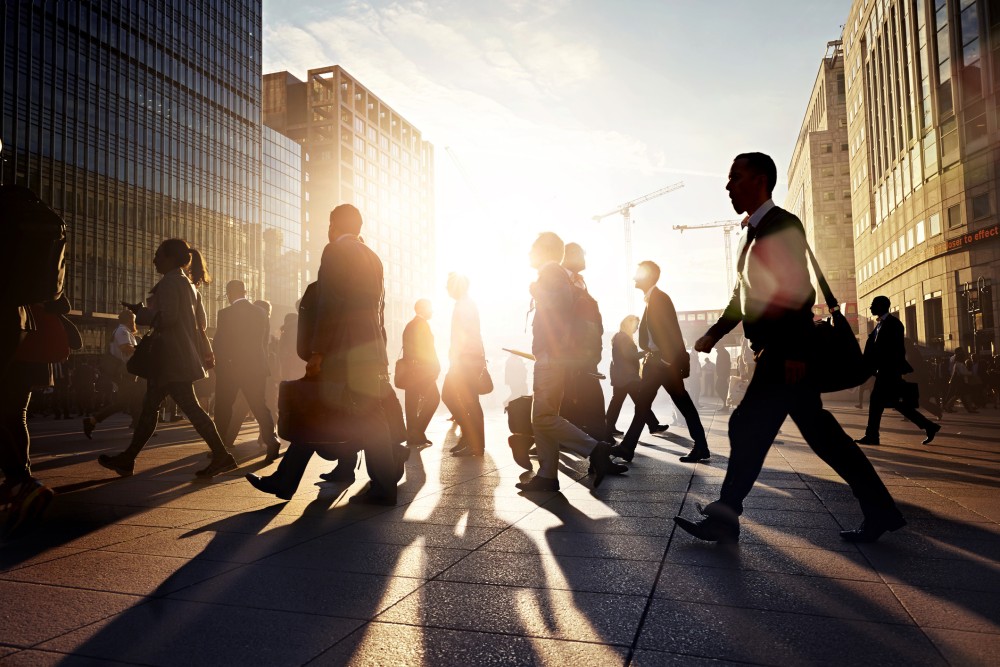 The world is talking about Mark Zuckerberg's prenup -- or the lack of one, as the Facebook creator's spokesperson has declined to comment about its existence. The multi-billionaire wed his longtime girlfriend Priscilla Chan Saturday soon after becoming one of the 25 richest people in the world.
As the media continues to speculate about whether such a document exists, we here at FindLaw are going to consider a different question.
Should all wealthy people have a prenup? Or is it fine to get married without one?
Whether or not you need a prenup is an individualized question, but most wealthy people should think about getting one. When a wealthy person marries, he or she is bringing a lot to the table. There are trusts, stocks, bonds, cash, homes businesses and a whole host of other assets involved. A prenup protects these assets by setting out exactly what both parties will take should the marriage end.
For a person like Mark Zuckerberg, a prenup is particularly important. He owns a controlling stake in Facebook, and should he get divorced, his wife could possibly be entitled to some of his shares. This would dilute his power. A prenup can prevent this, instead stipulating that she can't touch Facebook and would only be entitled to his other assets.
Now, to be fair, prenups aren't only for wealthy people. They're for anyone whose financial situation necessitates some protection. For example, they're useful for people with average finances who have children from another marriage. They're also worthwhile when one spouse has a significant amount of debt.
So before you get married, consider discussing your finances with a family law attorney. Whether or not Mark Zuckerberg has a prenup, he probably did.
Related Resources:
You Don't Have To Solve This on Your Own – Get a Lawyer's Help
Meeting with a lawyer can help you understand your options and how to best protect your rights. Visit our attorney directory to find a lawyer near you who can help.
Or contact an attorney near you: