Some Health Plans Being Canceled Under Obamacare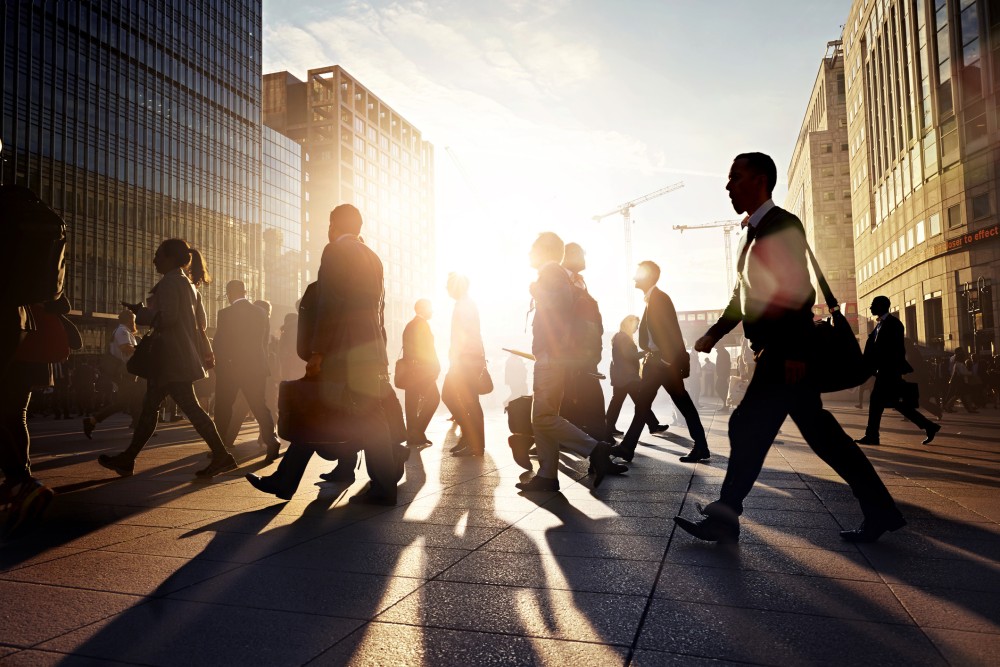 If your current health insurance plan is being canceled because of Obamacare, you aren't alone.
At least 2 million people, and perhaps as many as 7 million, will not be able to renew their current insurance policies.
Multiple media outlets are characterizing the news as a major political blunder, but industry experts are clarifying the situation and explaining the real reason behind the massive coverage cancellations.
Failure to Meet Minimum ACA Standards
The Affordable Care Act requires insurance plans to meet the law's 10 minimum standards, such as maternity care, emergency visits, and mental health treatment, reports The Christian Science Monitor. Plans that don't meet those requirements are being dropped.
Many of the affected plans are quite cheap, but come with high deductibles or offer coverage only for catastrophic events. If it's not exempted as a grandfathered-in plan, such a plan may not meet these new rules and may be cancelled.
As a result, health insurance companies are sending scores of cancellation letters to people who buy their own coverage under plans that aren't up to snuff under the minimum ACA standards.
Majority Rules
Obamacare aims to promote preventative care and prevent medical bankruptcies. In order to advance those goals, the law says c'est la vie to skimpy low-cost coverage.
This is frustrating news for those who either don't want or don't think they need more comprehensive coverage -- particularly younger, healthier people who are now facing premium increases to offset the costs of older and sicker enrollees.
The decision is driven by a utilitarian rationale: The greatest benefit to the greatest number of people should prevail. In the ACA context, about half the people receiving cancellation letters will pay more and half will pay less. Many will receive federal subsidies, but others will indeed pay more in the long haul, reports the Monitor.
Obamacare Oversimplification
President Obama is now facing criticism for his assurances that "if you like your doctor or health plan, you can keep it," because that mantra turned out to oversimplify the process.
As Jonathan Chait observed in New York Magazine, "In the current moment, with cancellation notices going out and alternatives not yet available, [...] a promise that felt like a mere oversimplification at the time, and may eventually feel like one in retrospect, currently feels like a lie."
Related Resources:
You Don't Have To Solve This on Your Own – Get a Lawyer's Help
Meeting with a lawyer can help you understand your options and how to best protect your rights. Visit our attorney directory to find a lawyer near you who can help.
Or contact an attorney near you: