SPCA Director Loses Wrongful Termination and Defamation Lawsuit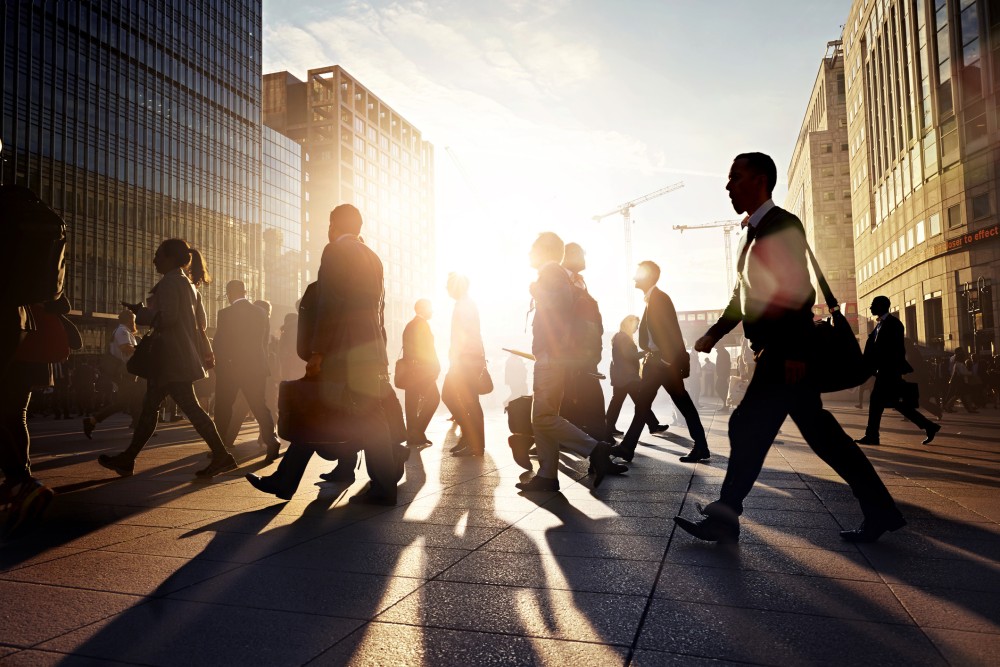 A New York court dismissed a wrongful termination and defamation lawsuit filed by Kerrin Conklin, former Central New York SPCA executive director. Conklin was seeking $4.15 million in damages, as well as reinstatement of her contract. The judge denied both claims, stating that Conklin was an at-will employee during the six-month probationary period in which she was fired, and therefore could be terminated "for any non-discriminatory reason, or for no reason at all."
When, or Perhaps the Better Question Is, Where Are Defamatory Statements Actionable?
Although at-will employment gives employers broad discretion, they cannot terminate someone for an illegal reason. Conklin claimed that the reason she was fired -- for euthanizing 15 cats with ringworm -- was defamation and therefore illegal. But the judge stated that even if these statements might normally give rise to a defamation claim, in this case they did not, since the statements were made by board members at a board meeting or between people with a common interest, and therefore privileged and are not actionable.
Defaming a Limited Purpose Public Figure Requires Malice
The judge went further in her decision, stating that Conklin had thrust herself into the court of public opinion in order to influence public debate on certain topics or outcomes. Presumably the judge believes Conklin is a limited purpose public figure because she has distinguished herself in the field of veterinarian care. To prove defamation against a public figure, plaintiffs would have to prove malice, which wasn't proven. Conklin plans to appeal the decision, believing the judge has "missed the forest for the trees" in this case.
If you feel you have been the victim of an unlawful termination, contact an experienced local employment lawyer, who can review the facts of your case and help you determine your best legal course of action.
Related Resources:
Content For You