Spring Break Disaster Roundup: Legal Tips and Legal Rights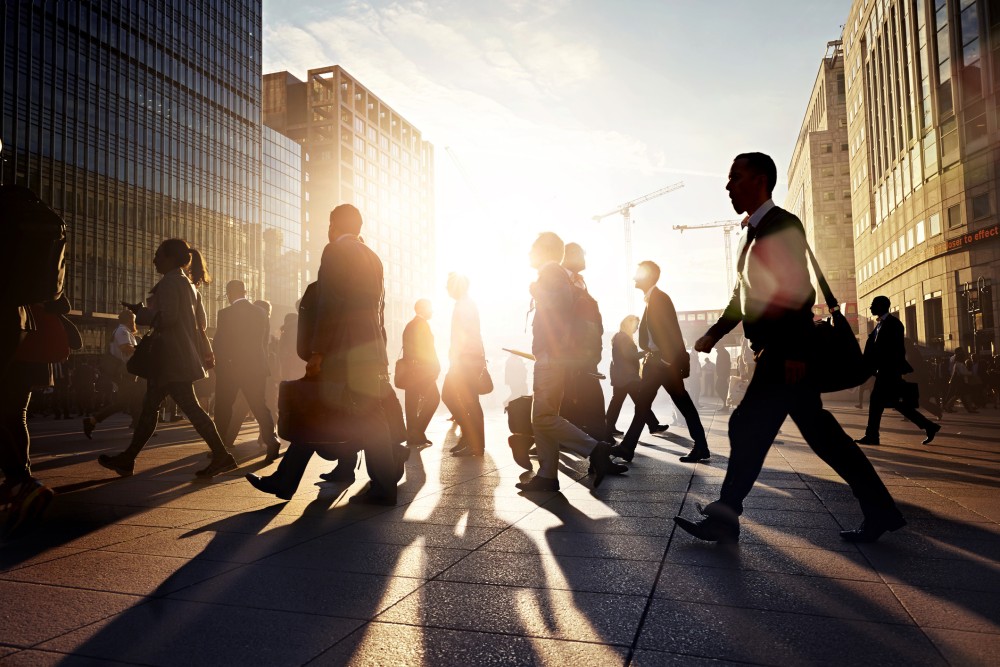 While some of us are about to embark on our spring break adventures, others of us are limping home, a little sunburnt, a lot lighter in the wallet, and perhaps wondering what the heck happened.
Spring break can be a perfect time to relax and recharge, or it can be a legal disaster. So whether you are trying to avoid catastrophe or deal with it, here are some spring break legal tips from our archives:
1. Spring Break Travel: Know Your Rights at the Airport
Between parking lot liability, security checkpoints, and even dress codes, flying has never been more complicated. But that doesn't mean you don't have legal rights at the airport.
2. Spring Break in Mexico: 5 Legal Tips to Know
If you're heading south of the border for spring break, there are a few things to consider, beyond the exchange rate and whether you'll have enough limes for your cervezas.
3. 5 Legal Tips for Spring Break 'Pot Tourists'
While some states have legalized, some others haven't. And the federal government's pot prohibition still reigns supreme. So if you want to add a little weed to your week off, read this first.
4. Spring Break Cancellations: Can You Get Your Money Back?
What if you never even went on your spring break adventure? Hotels, airlines, and other service industry vendors may have varying cancellation policies, so beware the spring break small print.
5. Top 7 Tips to Avoid a Spring Break DUI
Where there's a spring break bash, there are adult beverages. Or some other mind-altering substances, any one of which can get you a DUI, DWI, or any other acronym that applies to being too far gone to get behind the wheel.
6. Spring Break and Child Custody: 2 Legal Questions and Answers
Do you have the kids for spring break or does your ex? And what if he's planning a vacation you don't approve of? And could you be liable for letting your kids wander off and wander into trouble?
7. 5 Common Spring Break Injuries and Your Legal Rights
Whether on the beach or at a ballgame, accidents happen. But even accidents can be the fault of someone else's negligence, and when injuries occur, that someone else might be legally responsible.
If you got into a little legal trouble this spring break, or have more questions about avoiding it, talk to an experienced attorney today.
Related Resources:
Content For You