Top 10 Legal Tips for Spring Breakers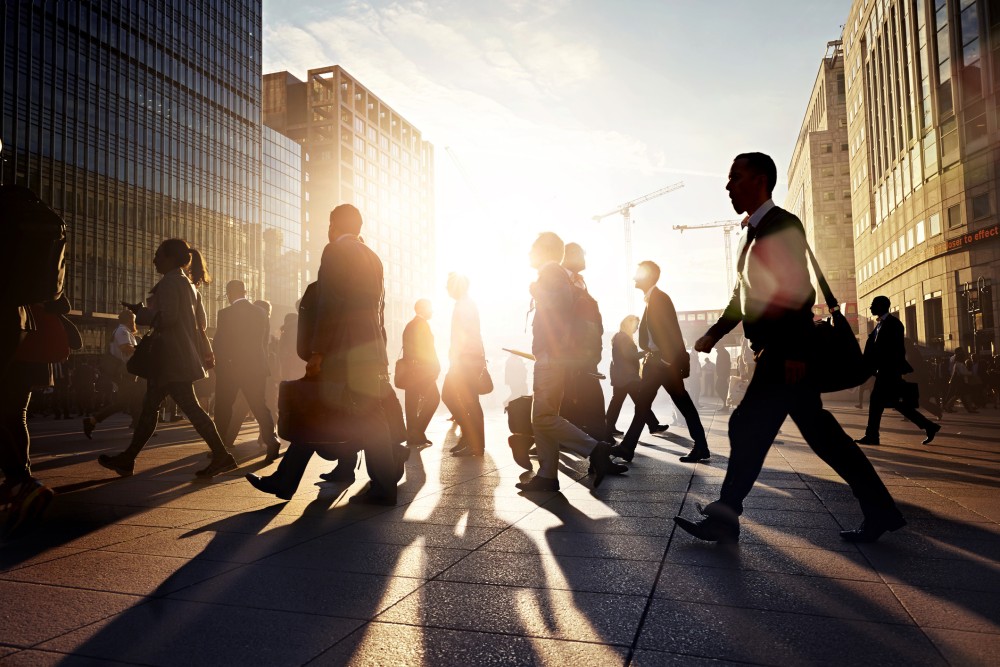 Spring Break is almost upon us, and for some it may have already sprung. Whether it's fun in the sun, partying on the slopes, or just a much needed spring cleaning, everyone could use a little spring time off.
But while you're maxin' and/or relaxin' on your Spring Break, don't forget these 10 legal tips:
Stay safe during Spring Break -- you'll need some energy to work until summer.
Related Resources:
Content For You