Bumped from Flights: Can Airlines Just Bump Me Like That?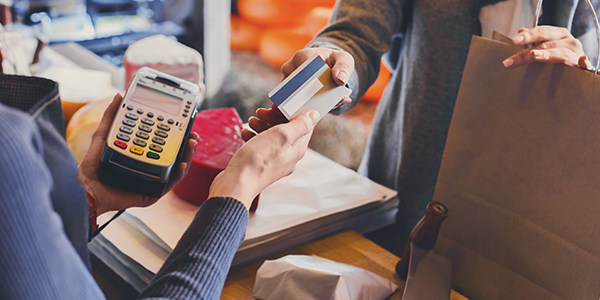 Bumped flight? Outraged? Unfortunately, it's legal. Fortunately, you might be entitled to some compensation--compensation that one airline is making its customers bid for.
Being bumped from a flight is an all too common occurrence these days. But what people don't realize, is that, despite paying for a ticket in advance, the terms of purchase don't entitle you to a certain flight. They merely promise you transportation from one city to another.
Flying is already an ordeal unto itself, so when you add a bumped flight to the party, things just get even worse. Luckily, federal regulations require airlines to compensate you to make amends for the emotional distress caused by a bumped flight. The following is a list of rules to keep in mind should you be involuntarily bumped from a flight.
The airline must provide you a written statement describing your rights and the process they use to determine who is bumped from a flight.
Your ticket is yours--don't return it or throw it out.
If they can get you to your destination within an hour of your original arrival time, you are not entitled to compensation.
If they can get you there within one and two hours (four for international flights), they must pay you the amount of a one-way fare to your destination not to exceed $400.
If you are set to arrive more than two hours (four international) late or are not given new arrangements, they must pay you two times the amount of a one-way fare, not to exceed $800.
If you choose to make alternative arrangements yourself, you're entitled to an "involuntary refund" for your ticket.
Going back to the first rule, Delta has implemented a new policy to determine how they choose who gets the honor of a bumped flight. Passengers who check in online or at kiosks can enter any dollar amount they'd be willing to take to be bumped from their flight, Business Insider reports. The lowest bidder is bumped. To avoid being the chosen one, one paper suggests that you never bid less than Delta's highest ticket.
The reason for the new policy? Cutting costs; people may bid less than they'd normally be entitled to. Don't let that be you.
Related Resources:
You Don't Have To Solve This on Your Own – Get a Lawyer's Help
Meeting with a lawyer can help you understand your options and how to best protect your rights. Visit our attorney directory to find a lawyer near you who can help.
Or contact an attorney near you:
Content For You