What's in Your Summer Road Trip Emergency Safety Kit?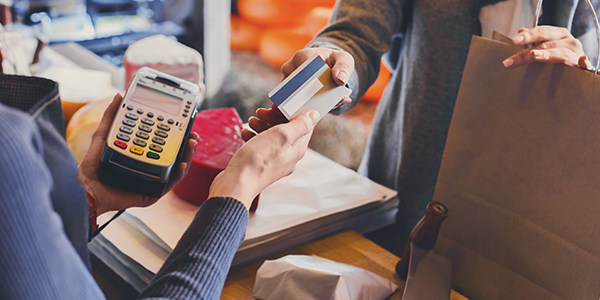 When it comes to summer road trips, having a good emergency safety kit can make the difference between a miserable experience and a great story. If you think that since we live in the 21st century digital world, it means you can forgo having an emergency safety kit, you are so very wrong.
Although most problems on the road can be solved by calling roadside assistance, like the services provided by AAA or your insurance company, getting service can sometimes take several hours. As such, having the right supplies to keep you, and your passengers, safe while stranded on the side of the road in the summer heat is essential.
Below, are a few tips on the types of things you should make sure to have in your summer road trip roadside emergency safety kit.
Items to Keep You Safe
If you have a breakdown on the road, you may be waiting several hours for a tow truck, depending on when and where it happens. If your car is stuck on the roadway, having some sort of warning signals, like road flares or emergency lights, can be used to alert passing drivers of the hazard (your broken down vehicle). While you may want to leave your hazard lights on, and just listen to the radio, doing so for an extended period of time risks draining your battery.
In addition to having some sort of hazard warning signals, having extra water, as well as sun protection, like a hat, sun block, or sun-shade, can keep you safe from heat stroke, dehydration, or other heat related injuries. If your passenger is injured due to your failure to provide an adequate emergency kit, you could potentially be legally liable for their injuries.
Automotive fire extinguishers located inside the cabin of a vehicle can not only save your life, but can also save your car from complete destruction. Even brand new cars can catch fire if things go wrong as many automotive fluids, like gasoline and motor oil, are highly flammable.
Items to Keep You Going
If you can change your own tire, and do general maintenance, you might want to have a few more items in your safety kit. Keeping the most common tools you need, along with some duct tape and zip ties, a tire chalk, jumper cables, a wire frame coat hanger, and some extra engine or brake fluid, can sometimes save the day.
If you don't know how to get your car back up and running on your own after a breakdown, you'll want to at least make sure your cell phone can be charged without using your car. This means putting an extra charge cable for your phone in the kit, as well as potentially even a way to make sure you can charge it if your car won't power on. Even if you don't know what you're doing, having some pliers, duct tape, a coat hanger, zip ties, and a properly inflated spare tire, jack and lug nut wrench, could help a good Samaritan get you back on the road.
Items to Keep You Sane
Keeping some dried, or pop-top canned, foods, extra water, as well as common headache medication, pain relievers, and bandages, in your kit can help make sure you don't suffer more than you have to. "Hanger" and headaches can make best friends into mortal enemies. Items like nuts, dried fruit, and beef jerky, all tend to have very long shelf lives, and make for filling snacks. Note that not only are Twinkies, and other similar snacks, awful for your health, they are much less resilient than urban legend would have you believe.
Related Resources:
You Don't Have To Solve This on Your Own – Get a Lawyer's Help
Meeting with a lawyer can help you understand your options and how to best protect your rights. Visit our attorney directory to find a lawyer near you who can help.
Or contact an attorney near you: