State of Our Unions: Less Money, Less Marriage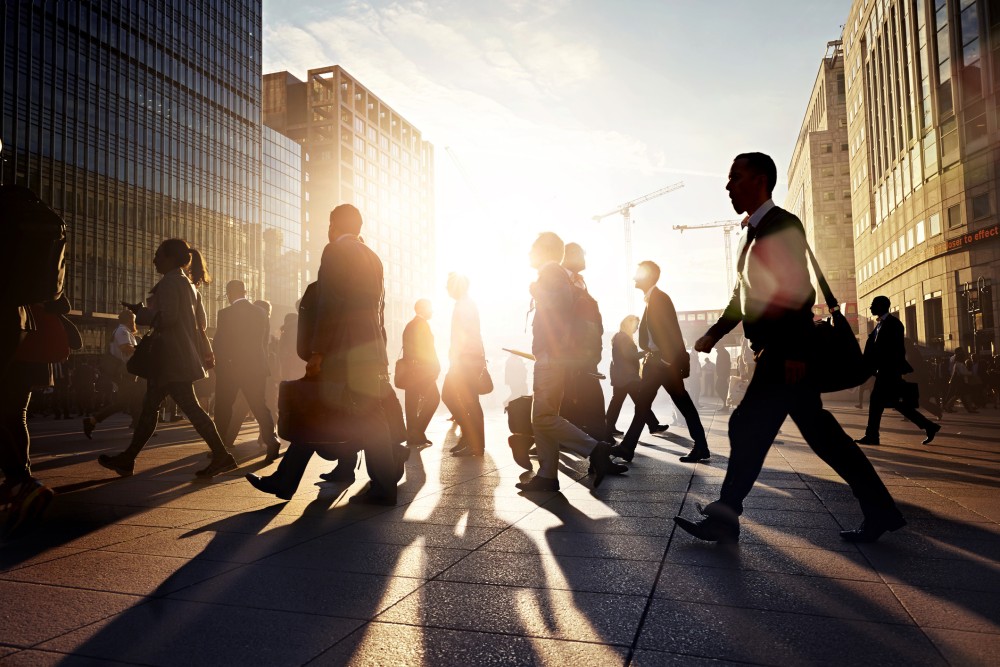 Marriage ... it's an institute you can't disparage, unless, that is, you are a middle class American.
More middle and working class Americans are not only disparaging the idea of marriage, they are turning their backs on it, according to 2010's The State of Our Unions survey from the National Marriage Project.
In a surprising trend, those with more education are getting married more frequently and staying married longer.
The State of Our Unions marriage study shows a clear trend, reports CNN. Right now, 44% of those with only high school diplomas have children without being married. That is more than three times the rate of having children outside of marriage than it was in the so-called wild 1970s. However, for women with a four-year degree, the rate of having children outside of marriage increased only 6%.
Once we are married, how long are we staying married? Those numbers are changing along class lines as well.
CNN reports that from the 1970s to the 1990s, divorce or separation within the first 10 years of marriage decreased for the highly educated from 15% to 11% and fell from 46% to 36% for the least educated. Then numbers were nearly flat for the moderately educated, going from 36% to just 37%. One of the authors of the study, W. Bradford Wilcox, from the University of Virginia, says the "marriage-mindset" seems to be taking hold of the more educated while the less educated are walking away.
According to a report by NPR, younger couples with less education see kids as a necessity, but not marriage. As the working class was hit hard by the recession, the idea of marriage to a breadwinner is not as prevalent as it once was.
Once upon a time, a man could get a good factory job out of high-school and support a wife and kids. That just doesn't happen anymore. Is that the reason that only the more highly-educated are still taking to the notion of a spouse, 2.5 kids and happily ever after? Because they can still afford it?
The marriage study says the religious attendance and faith in marriage is now a more of a way of life for the highly educated. What could change the mind-set of the less educated? Wilcox says we all need to do a better job of pointing out the advantages of marriage, particularly when it comes to having children. Unless of course, you get divorced.
Related Resources:
You Don't Have To Solve This on Your Own – Get a Lawyer's Help
Meeting with a lawyer can help you understand your options and how to best protect your rights. Visit our attorney directory to find a lawyer near you who can help.
Or contact an attorney near you:
Content For You