Stripper Christina Gamble Charged: Workers' Compensation Fraud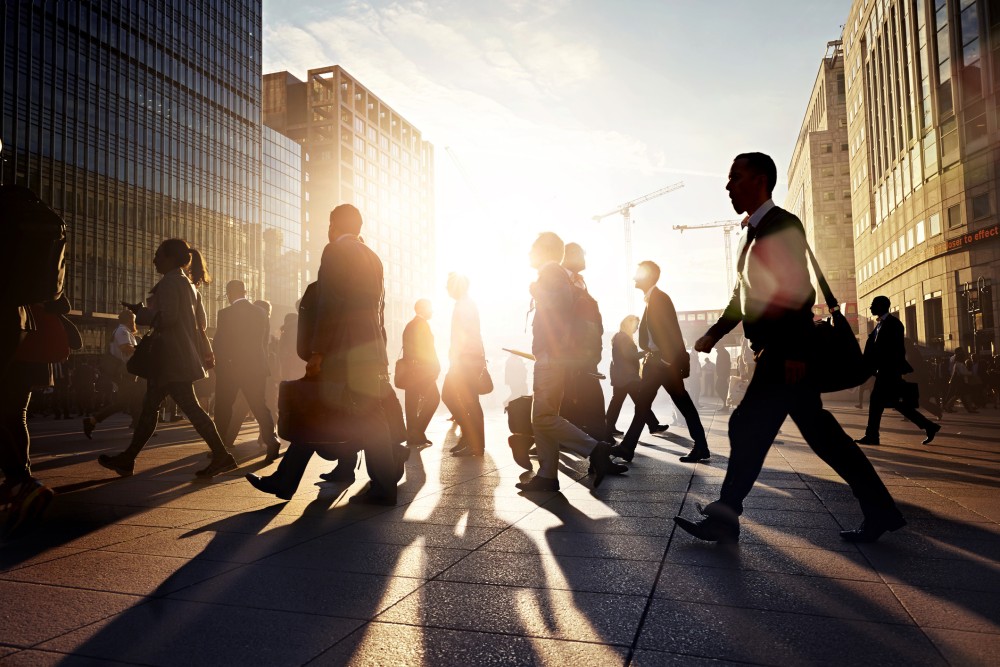 A 43 year-old Pennsylvania waitress is being charged with two counts of workers' compensation fraud and one count theft. Why? Because you are not really injured if you can still strip. Christina Gamble filed a workers' compensation claim based on slip and fall-related back injuries sustained while waitressing at a local restaurant in October 2008, and has been collecting monthly benefits ever since. Her restaurant chain's insurance company then did some dirty detective work and taped Gamble working at a Gentleman's club.
Having collected $22,727 in disability benefits and $4,118 in medical expenses, Christina Gamble had been working more than just the stripper pole for the last couple years. Gamble claimed that she was unable to work as a waitress because her injuries prevented her from standing or changing positions. Lucky for her, she'll be sitting before the court on charges that could land her in prison for seven years and cost her $15,000 per count, NBC reports.
Workers' compensation is an employer-sponsored insurance plan for employees who suffer job-related injuries and illnesses. In exchange for benefits, employees lose the right to later sue their employer for damages in court, unless the actions of the employer amount to intentional or reckless behavior. Almost any work-related injury will qualify an eligible employee for workers' compensation benefits, even those injuries that were caused by the employee's own carelessness whlie on the job. Of course, there are some obvious limiting factors that serve to disqualify an employee: injuries relating to drugs and alcohol, self-inflicted injuries, injuries sustained while committing a crime, injuries suffered while the employee was not on the job, and injuries resulting from actions in violation of company policy.
Workers' compensation provides the injured employee with replacement income, medical expenses, and sometimes vocational rehabilitation. For Christina Gamble, the issue was not whether she was eligible for worker's compensation in the first place, but the fact that she continued to receive benefits for an injury that did not actually limit her ability to work. Both counts of workers' compensation fraud relate to the wrongful receipt of benefits when she was physically able to work for the restaurant, but continued to claim an injury. Although Gamble may have had actual back pain resulting in medical expenses and causing her to miss work, the reality of the situation is that she recovered and was able to engage in much more physical employment as a stripper than her waitressing job required of her.
Related Resources:
You Don't Have To Solve This on Your Own – Get a Lawyer's Help
Meeting with a lawyer can help you understand your options and how to best protect your rights. Visit our attorney directory to find a lawyer near you who can help.
Or contact an attorney near you: