Sup. Ct.'s Campaign Contribution Ruling: 5 Key Facts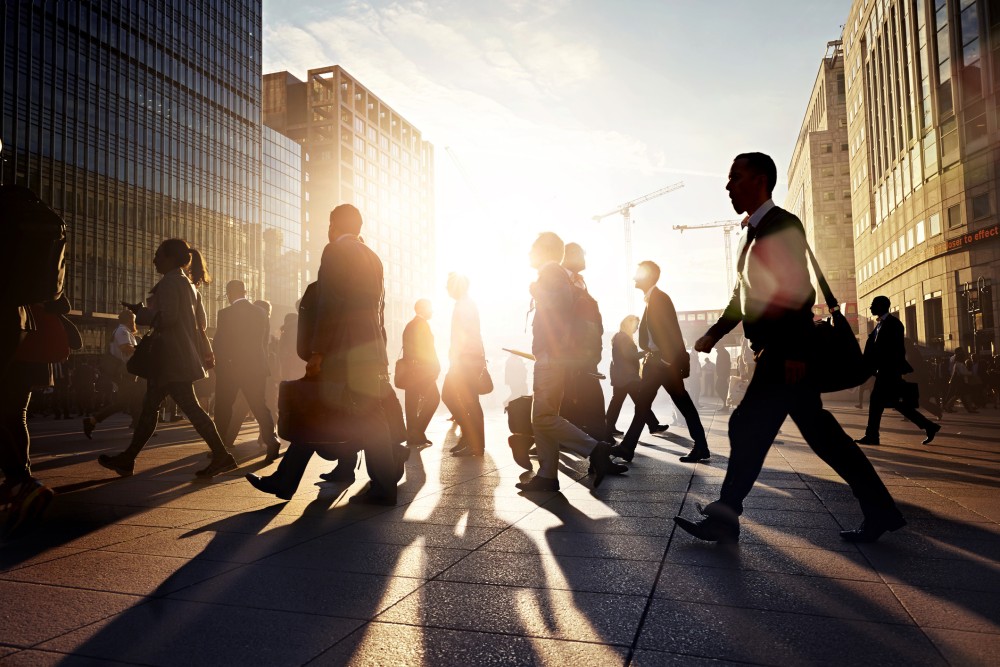 The U.S. Supreme Court has struck down aggregate campaign contribution limits for individuals, clearing the way for wealthy donors to support more candidates, political parties, and political action committees.
In McCutcheon v. Federal Election Commission, the High Court ruled 5-4 that federal laws which placed a limit on the total amount an individual can contribute to federal candidates, parties, and PACs every two years -- currently $123,200, according to USA Today -- were unconstitutional.
Here are five key points to take away from the Supreme Court's campaign contribution ruling:
1. It Only Affects Individuals, Not Corporations.
Although the McCutcheon ruling has now done away with the maximum amount that an individual can spend on total campaign contributions, the ruling does not apply to corporations or unions. This ruling has been viewed by many as a companion to Citizens United, in which the Court ruled that corporations could spend unlimited funds on things like campaign ads.
2. No More Aggregate Limit on Donations to Federal Candidates.
If you are an individual like Shaun McCutcheon, the plaintiff in this case, then you can now contribute to as many federal election candidates as you wish, as long as you don't spend more than $2,600 on any particular candidate.
3. No More Aggregate Limit on Donations to Political Parties, PACs.
There is no longer a maximum cap on how much an individual can spend in total on political parties or political action committees (PACs). McCutcheon and supporters of the ruling argue that this will help counter the rising influence of super PACs, reports USA Today.
4. Limits on Donations to a Particular Candidate, Party, or PAC Are Still in Place.
This ruling removes aggregate limits for individual contributions to federal candidates, political parties, and PACs, but not the base limits for donations to a partcular candidate, party, or PAC. According to Reuters, the contribution limits that remain in effect are:
$2,600 per federal candidate per two-year election cycle (currently, we're in the 2013-14 cycle),
$2,600 per PAC per two-year election cycle, and
$32,400 for donations to a national political party per two-year election cycle.
5. McCutcheon Addresses Political Corruption.
Part of the danger of removing limits from contributions to political entities is the worry that money -- and individuals with lots of it -- will corrupt the democracy our country has worked so hard to preserve.
Chief Justice John Roberts wrote that these worries are valid, but must bend in face of the First Amendment rights of individuals to choose who represents them. Justice Stephen Breyer, on the other hand, believes that this ruling "eviscerates our nation's campaign finance laws," leaving the problem of political corruption wide open.
The effects of McCutcheon may become clear in the upcoming 2014 federal elections.
Related Resources:
You Don't Have To Solve This on Your Own – Get a Lawyer's Help
Meeting with a lawyer can help you understand your options and how to best protect your rights. Visit our attorney directory to find a lawyer near you who can help.
Or contact an attorney near you: